These are two group projects I took a major leading role in this semester. 
A Client Came to University of Houston, Tai Pei Frozen Foods and Appetizers.
 Created for Advertising Account Planning at University of Houston
Sales were on the decline and they were seeking he Communications Departments' expertise in exchange for solid, real-world advertising experience for students. We created an Advertising Campaign and within a separate course I took simultaneously for the same client, Tai Pei Frozen Foods and Appetizers. 
We were assigned to develop completely unique Advertising Campaigns for the client as well as a separate media campaign. Although these were of course team efforts,  I was surprisingly the only one out of 8 group members who was remotely familiar with Adobe Creative Suite. 
Therefore. ------- This left me in charge of:
All Photoshop & Ad Creation, All Graphic Design and Creative Suite Use/ Creative Execution, Copy Writing & Editing (Due to my background as a Copy Writer/Editor), Qualitative Research, Mind-Maps, Software Layouts, Sample Testing, Interviewing, & Copy/Visual Comparative Testing.
This was a huge semester of growth for me as a writer, graphic design artist, and overall, an advertiser.
Here's what I can create for a project, when working solely for the sake of experience.
Imagine What I Can Create For You.
.
.
Advertising Account Planning:
The REsearch, Plans, And Creative-Execution focused book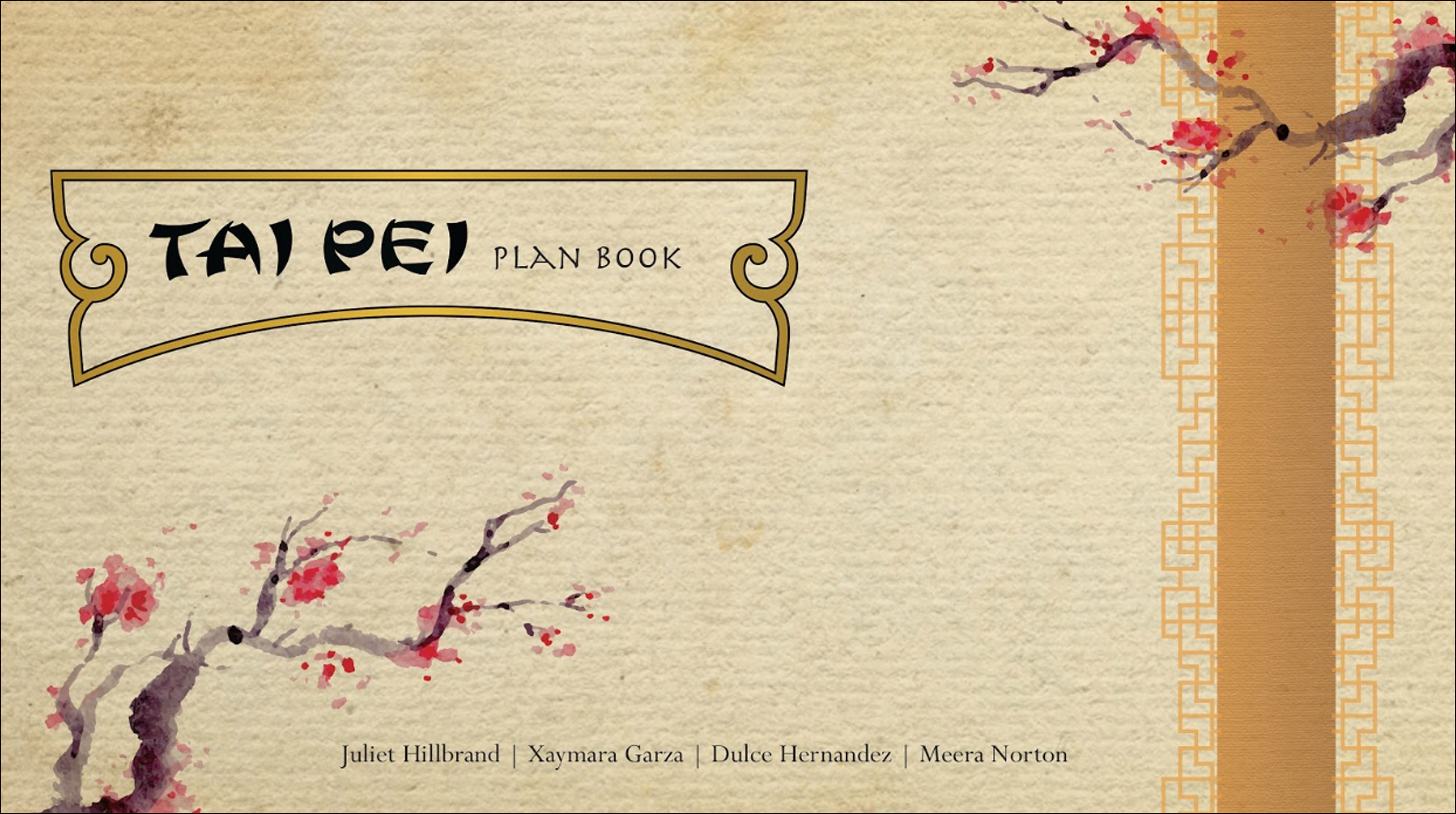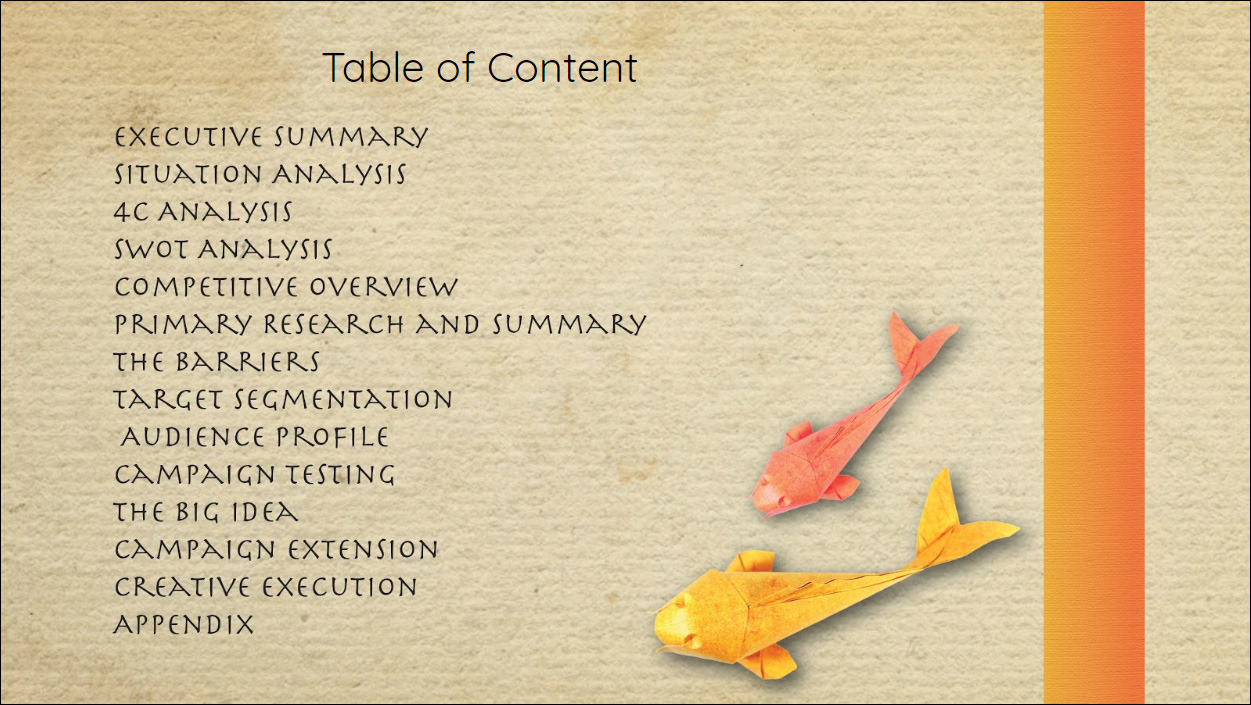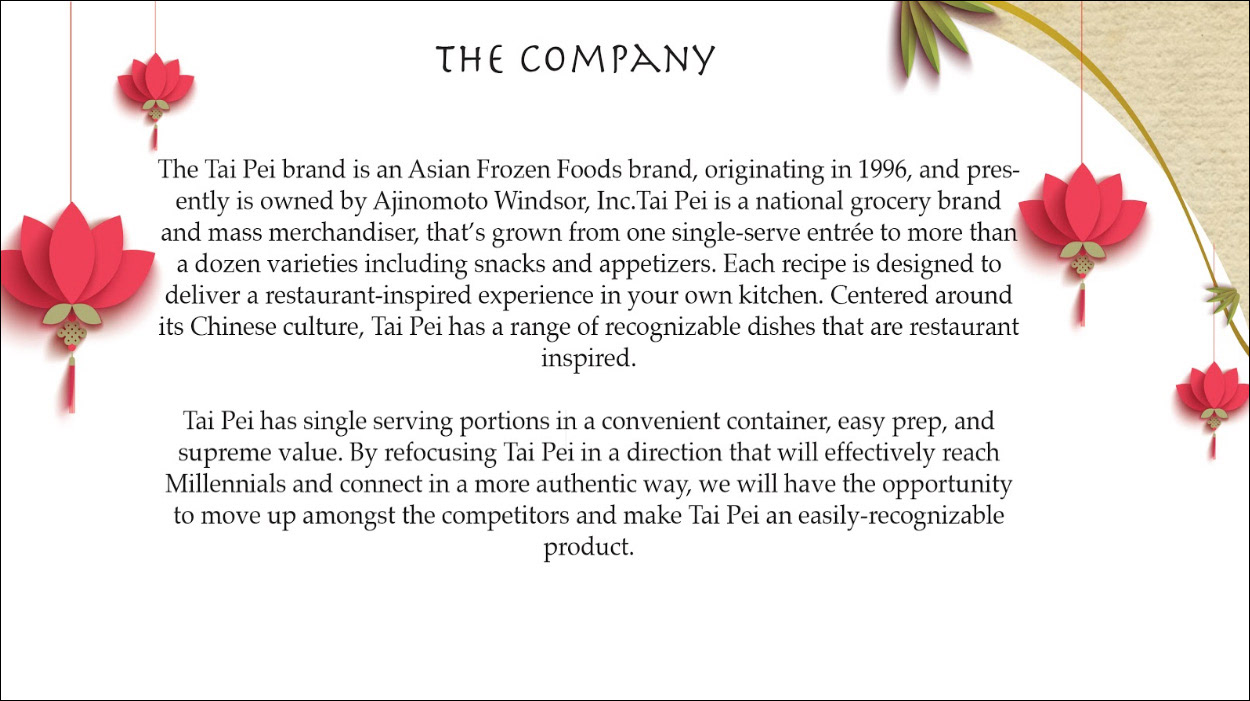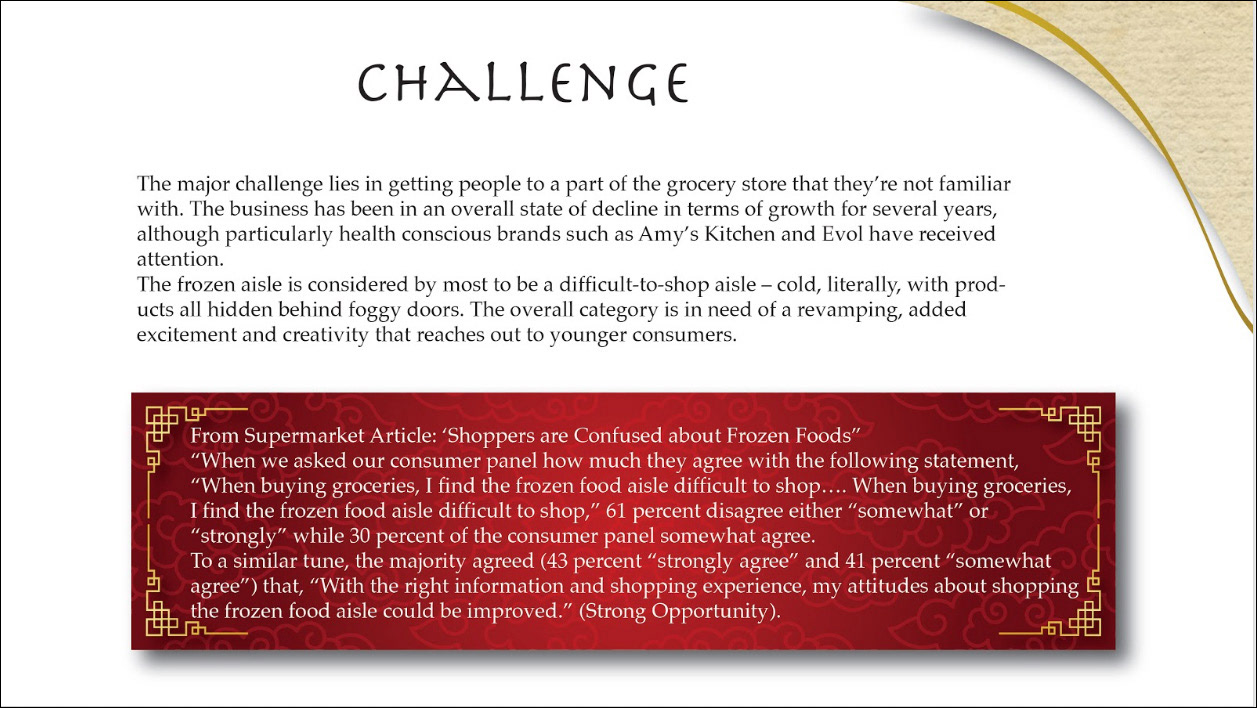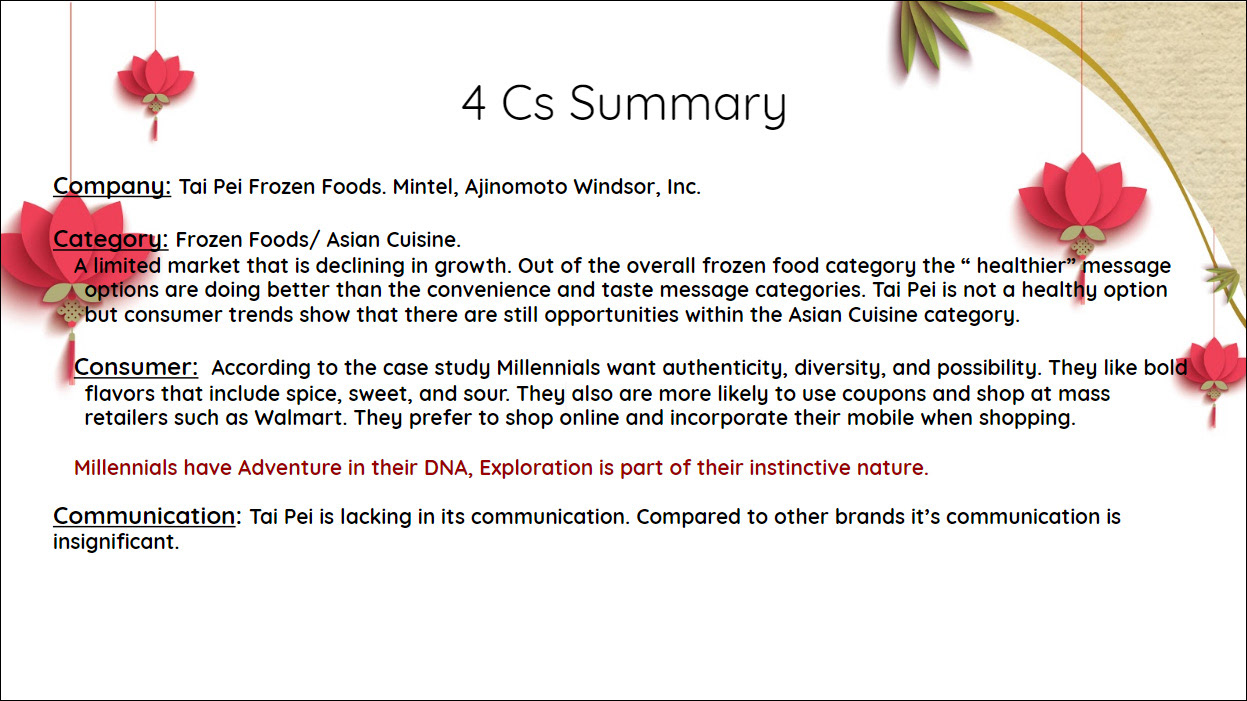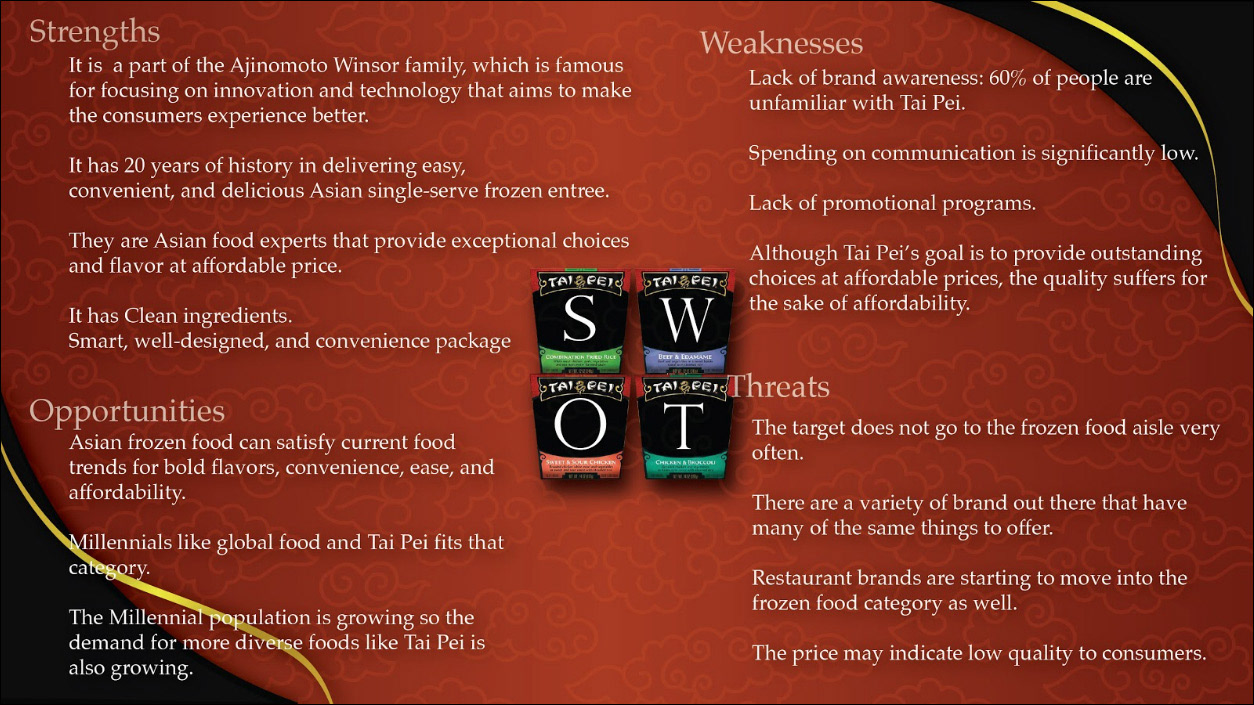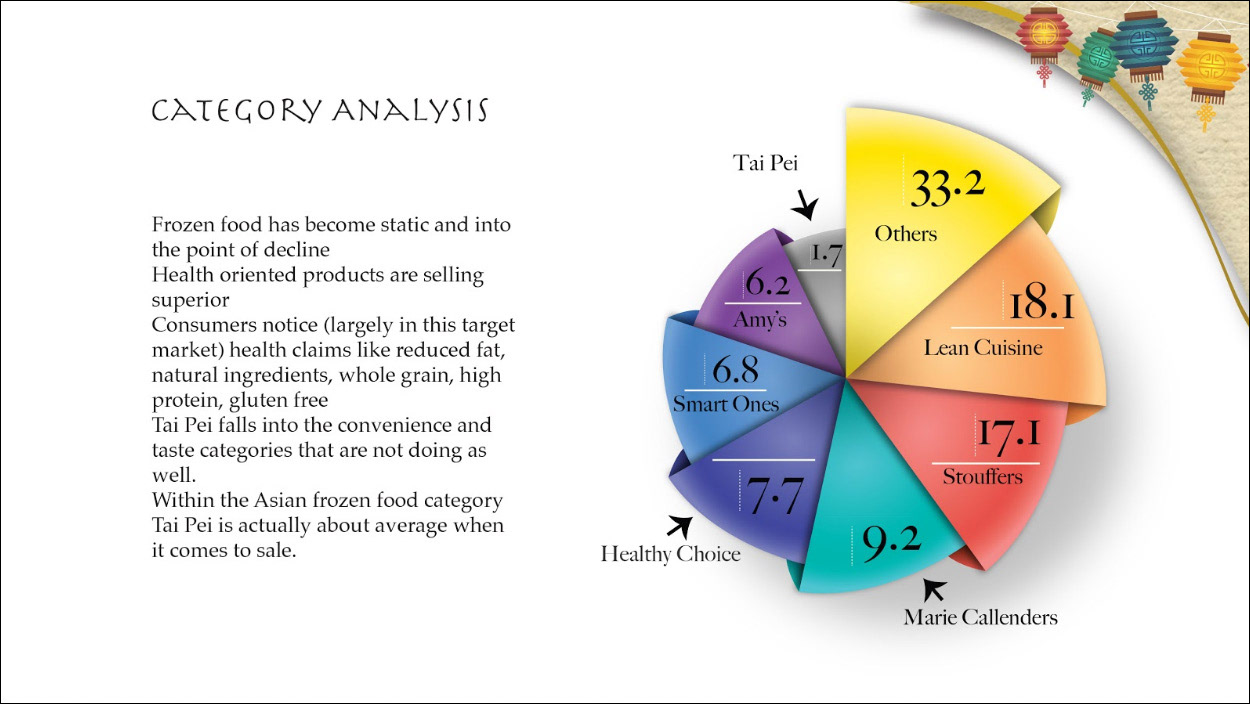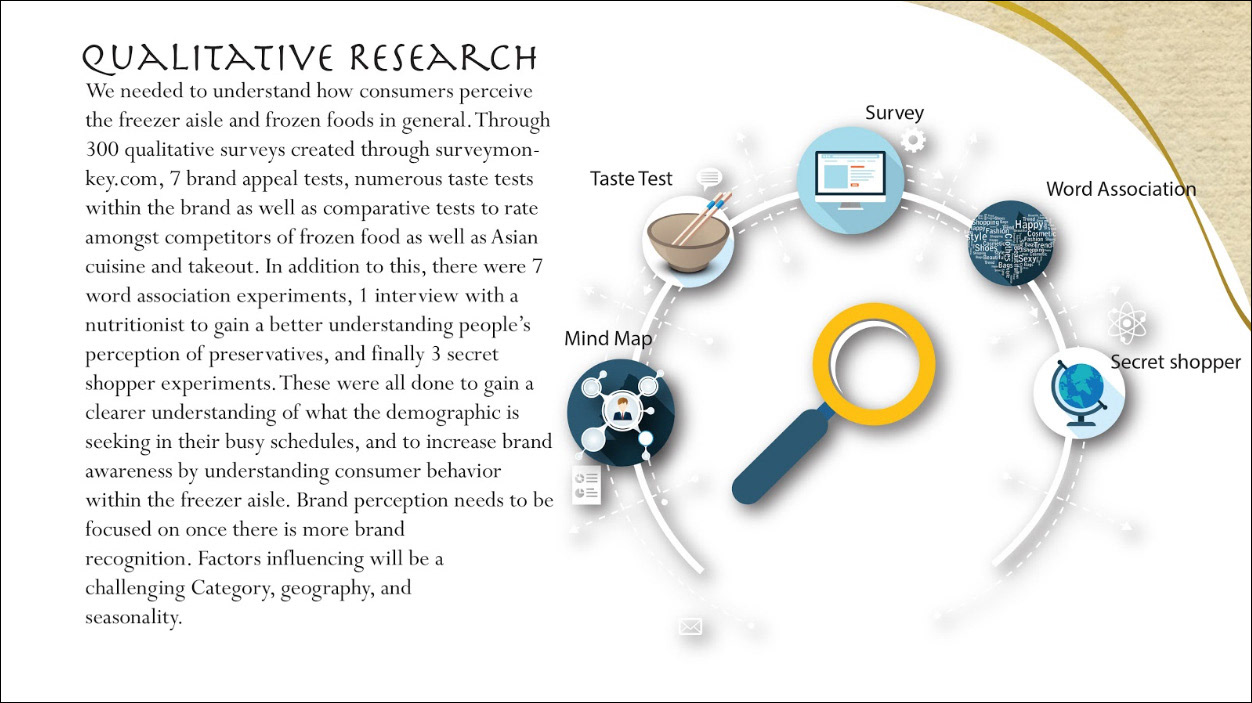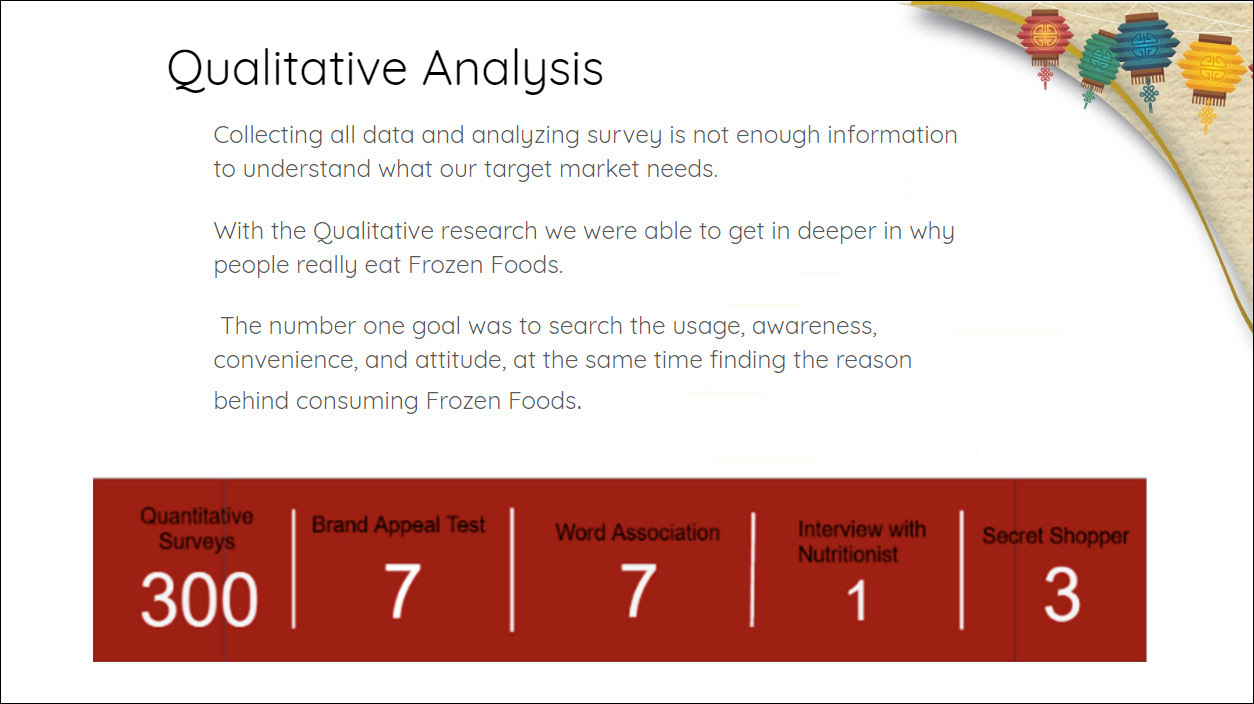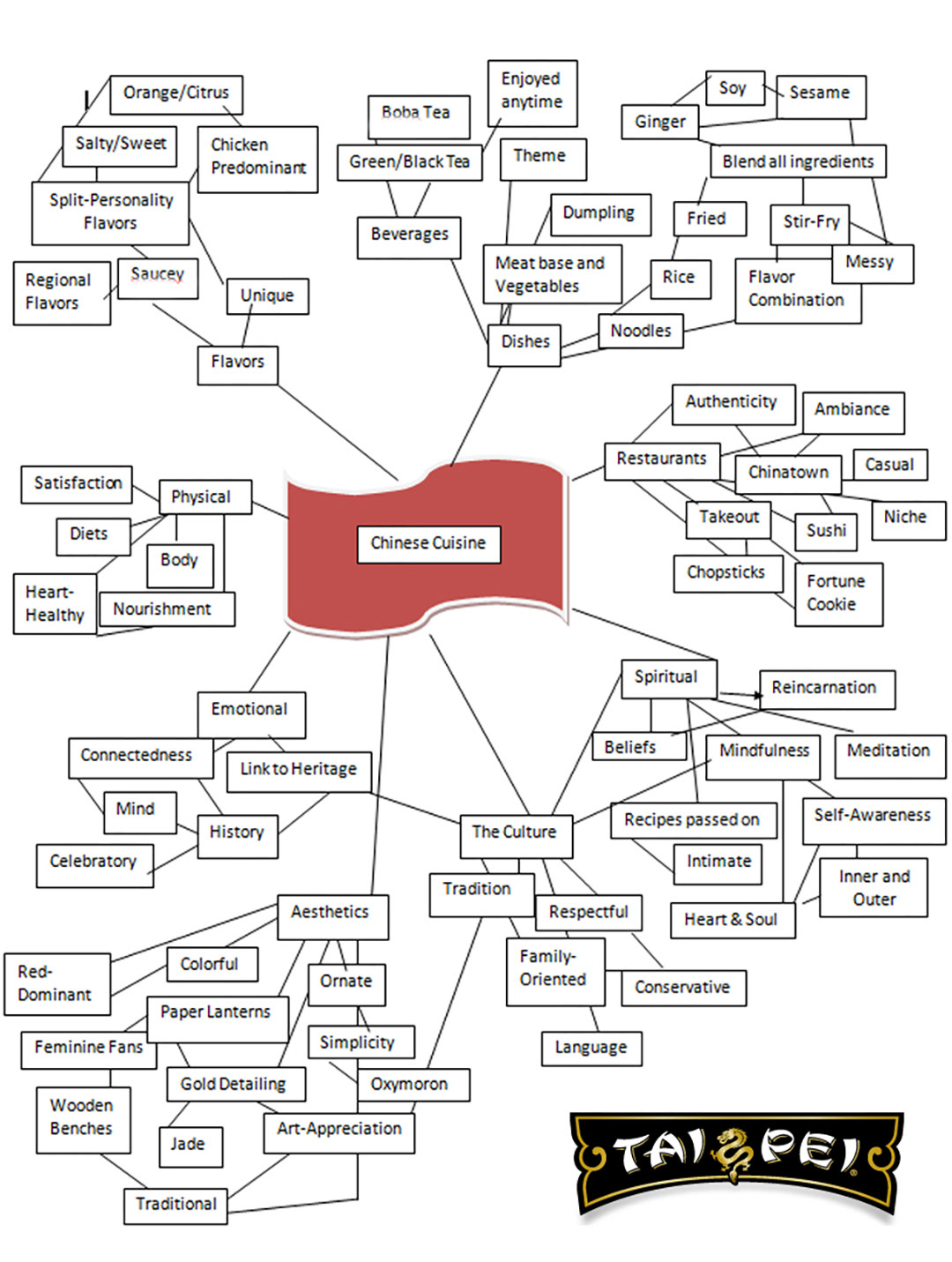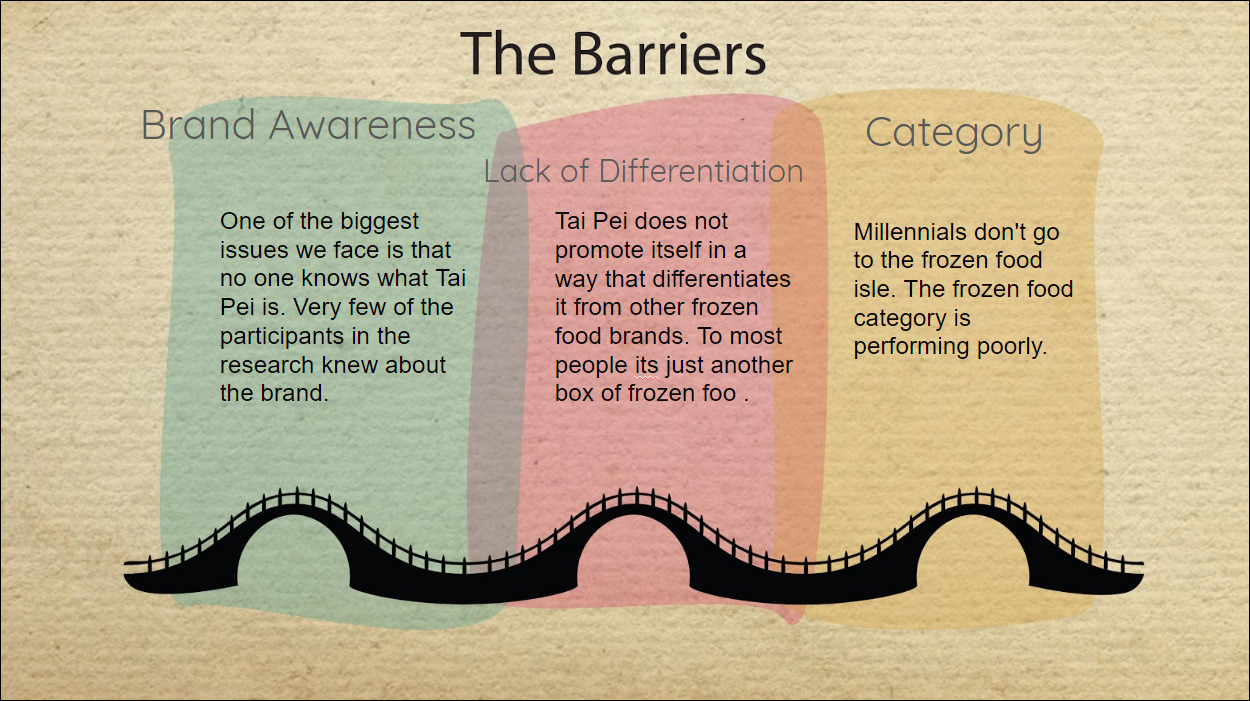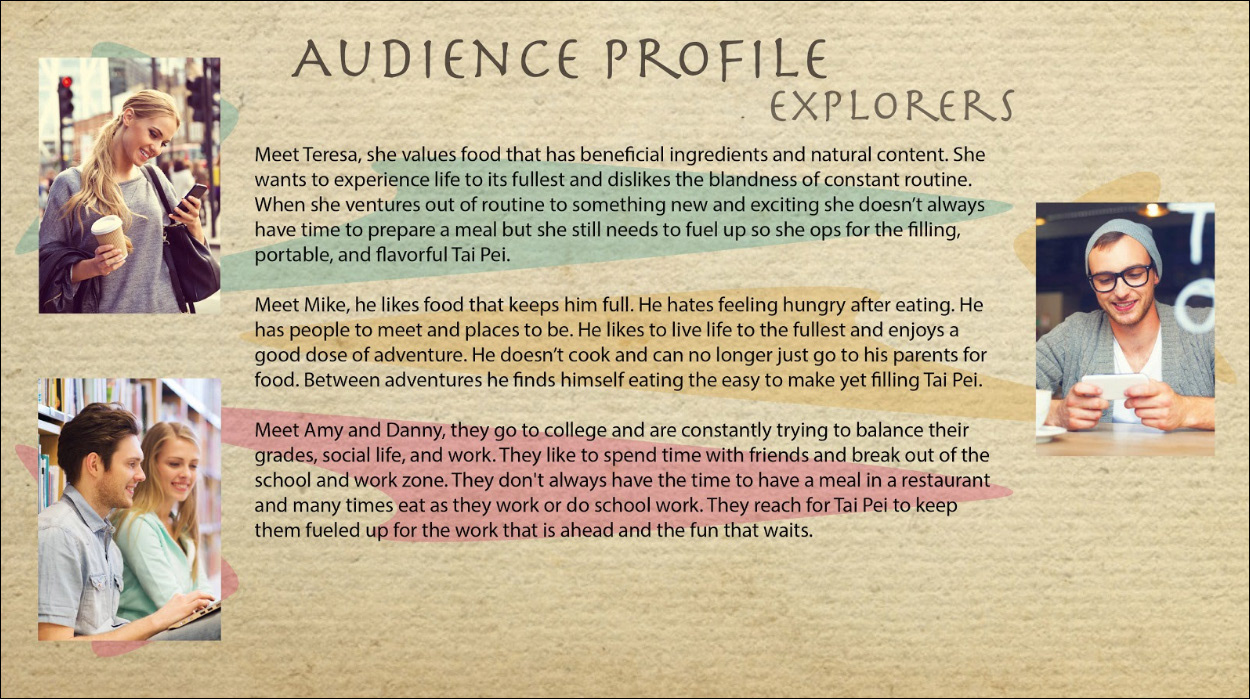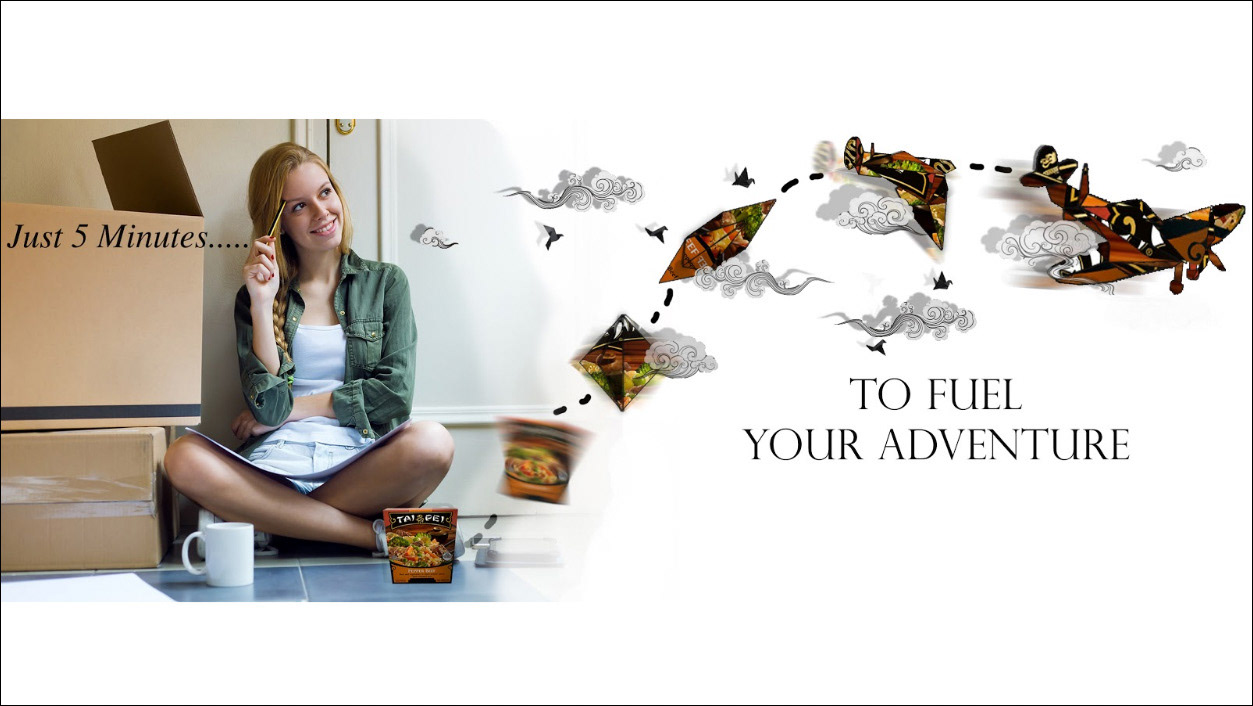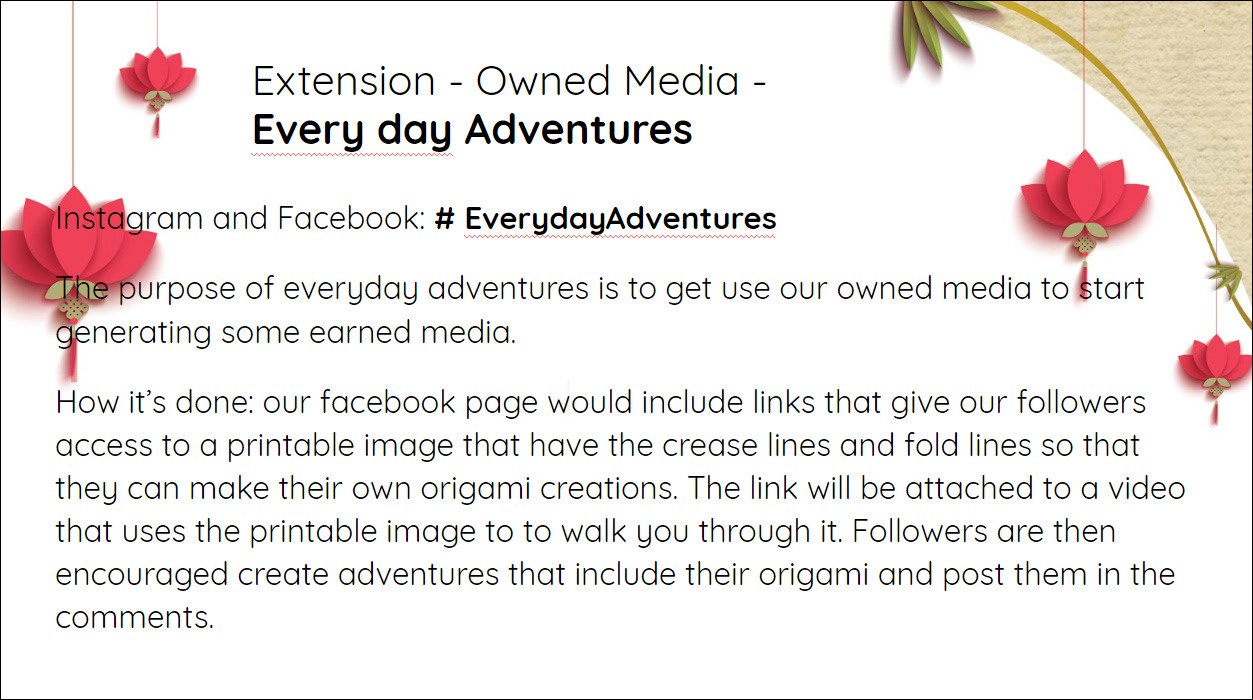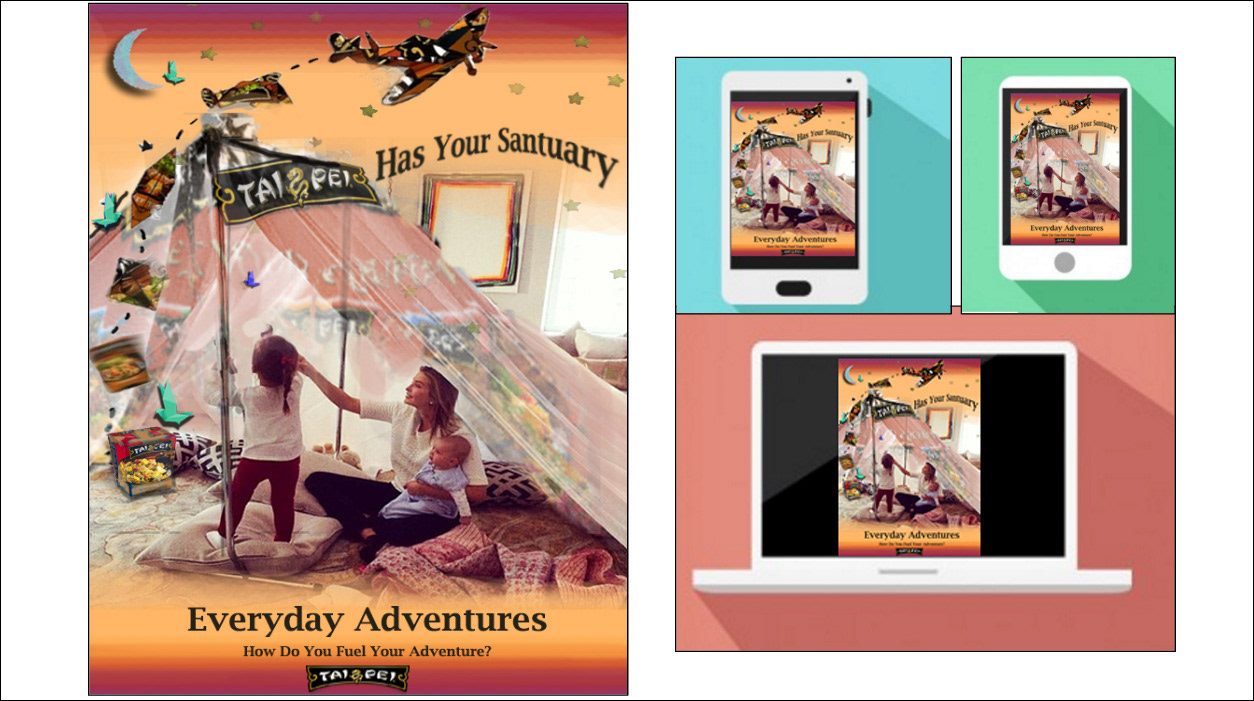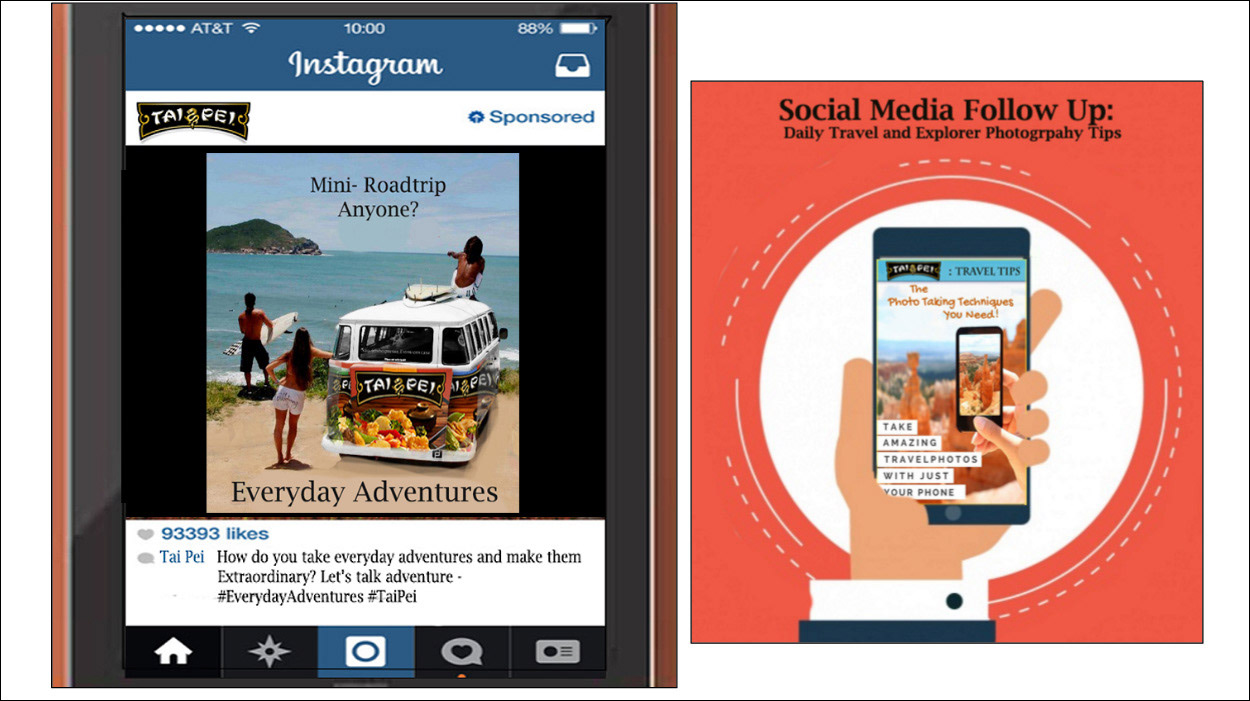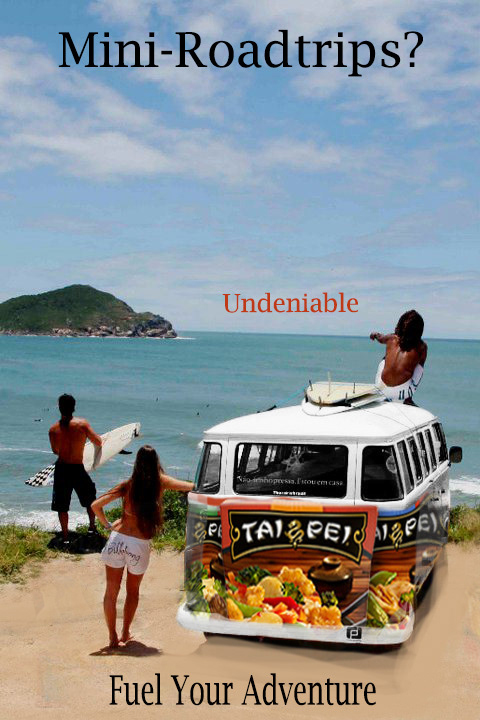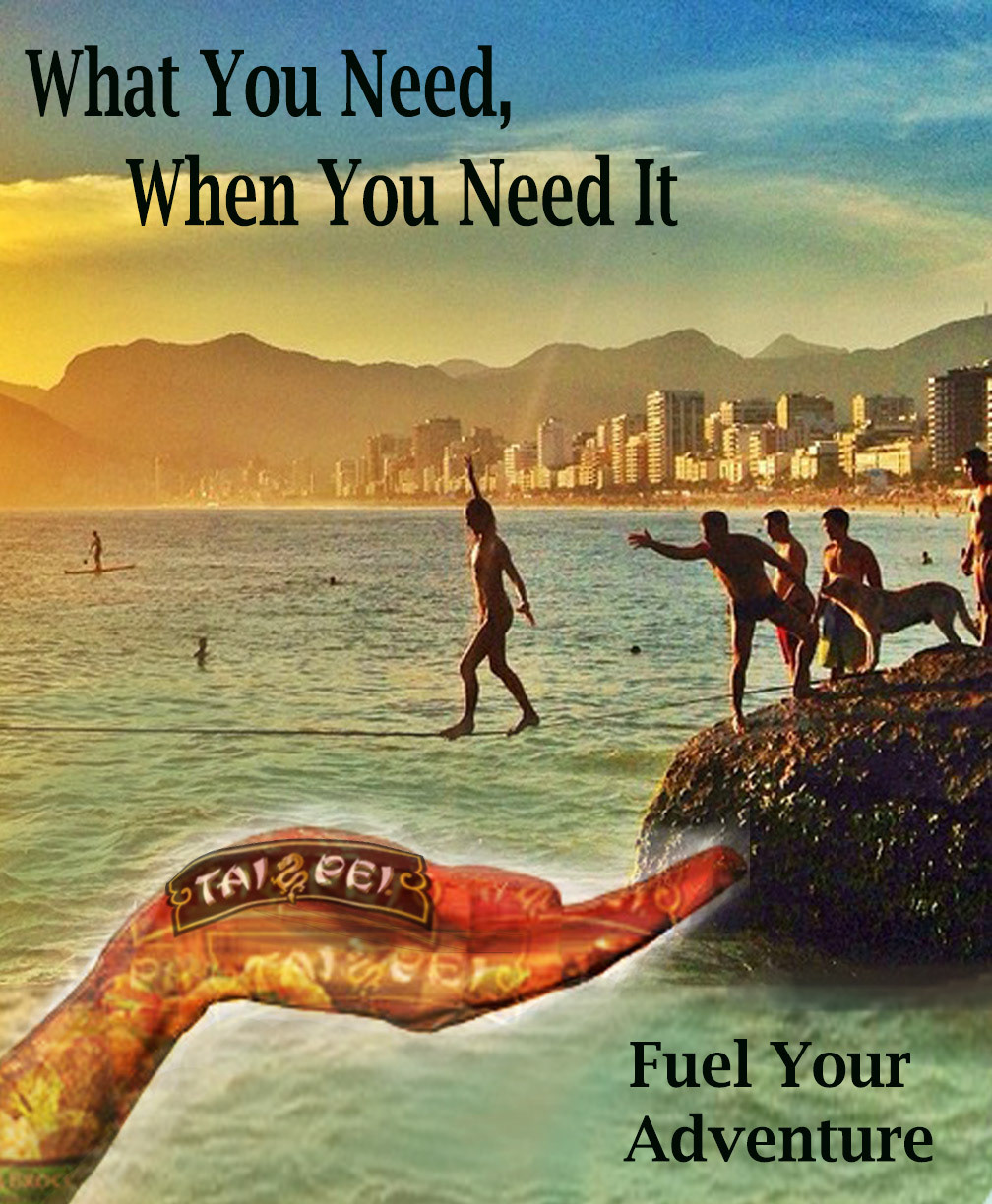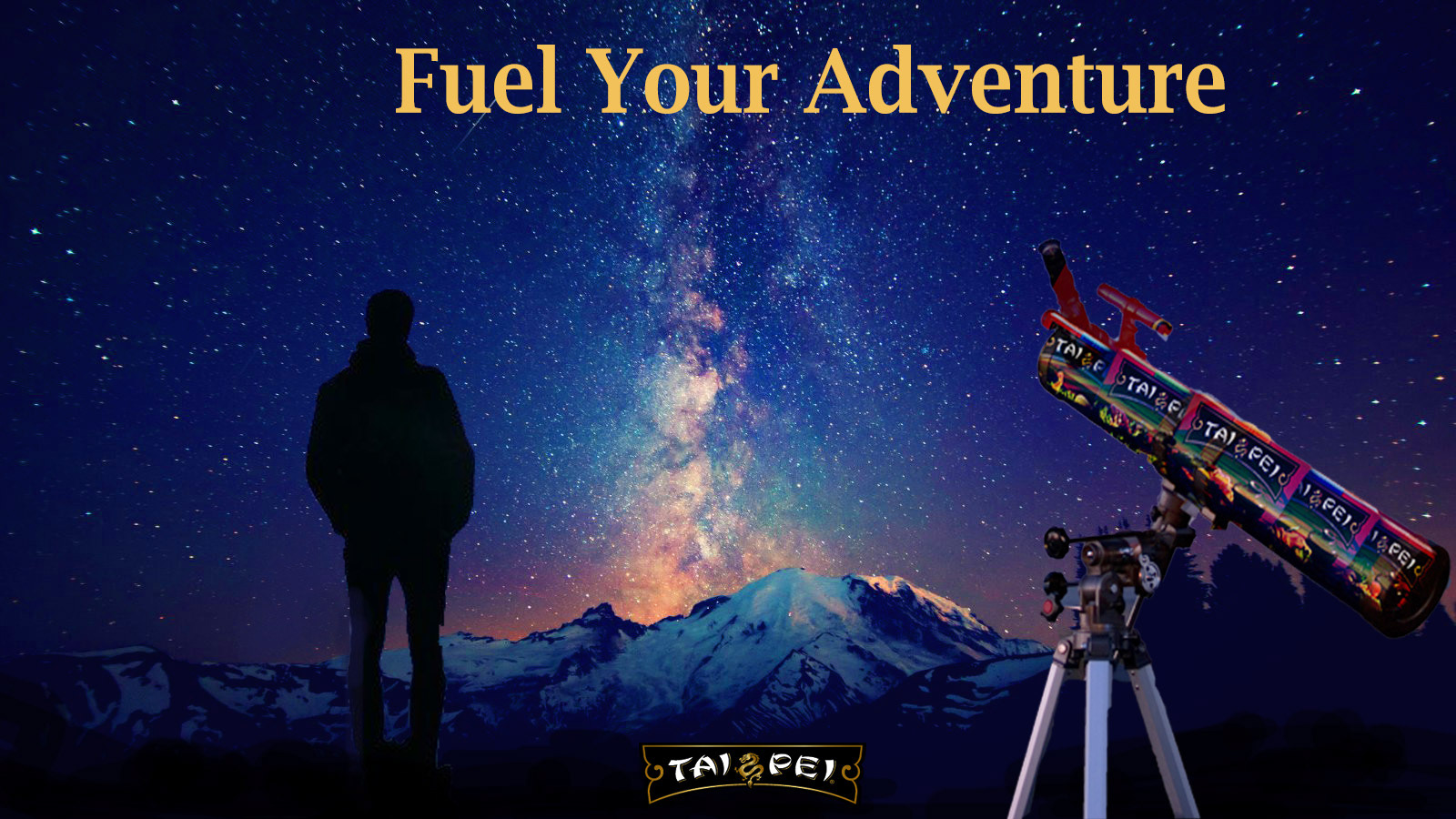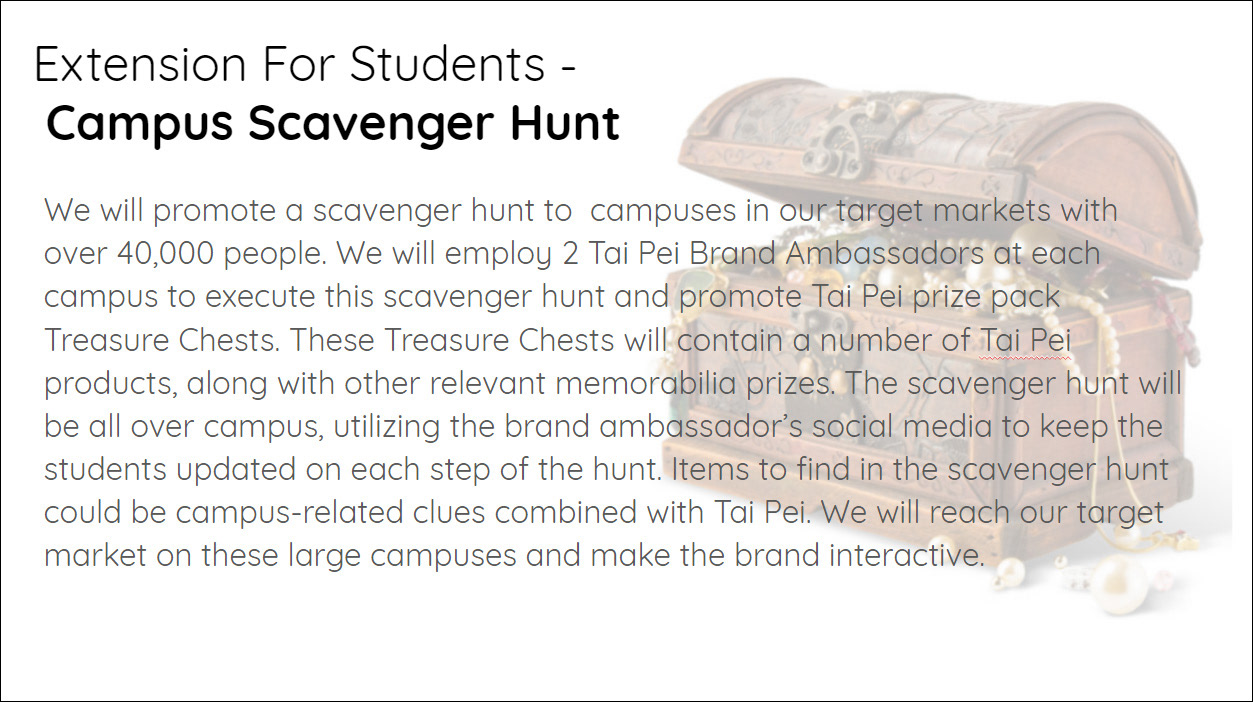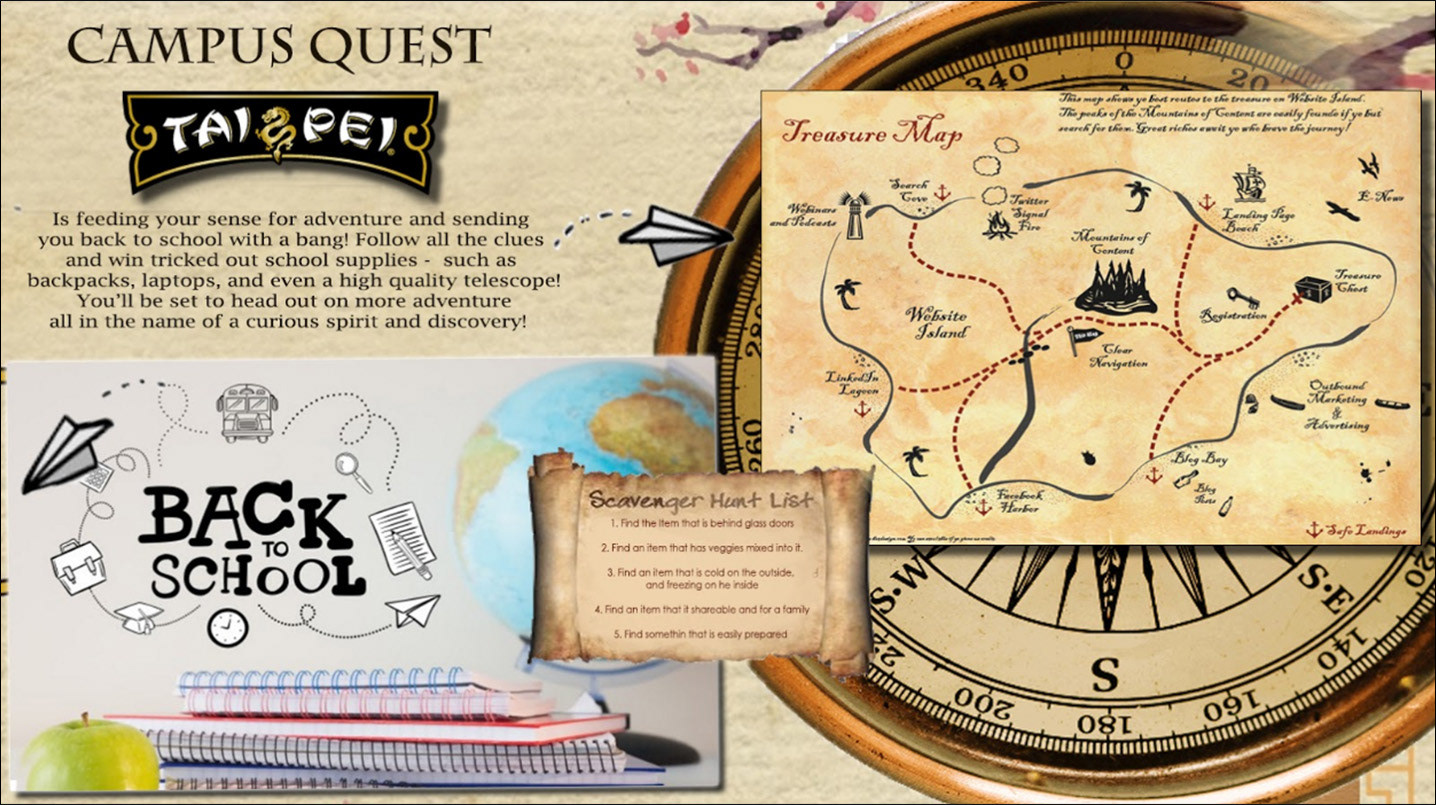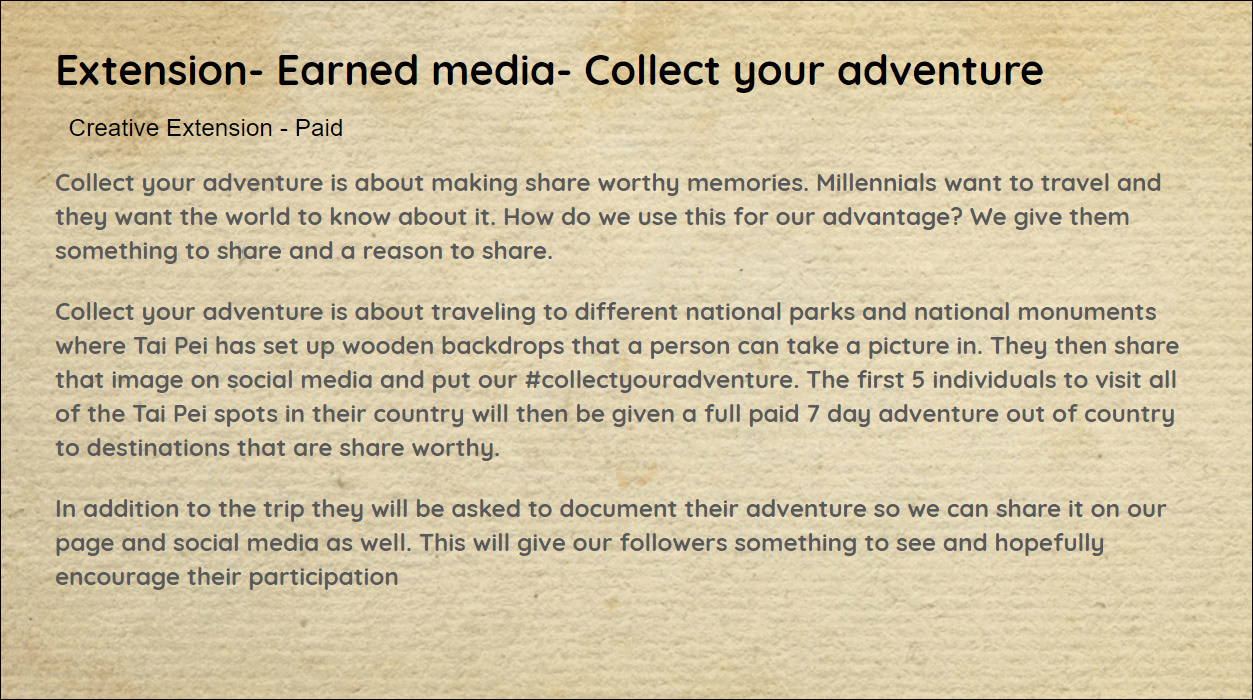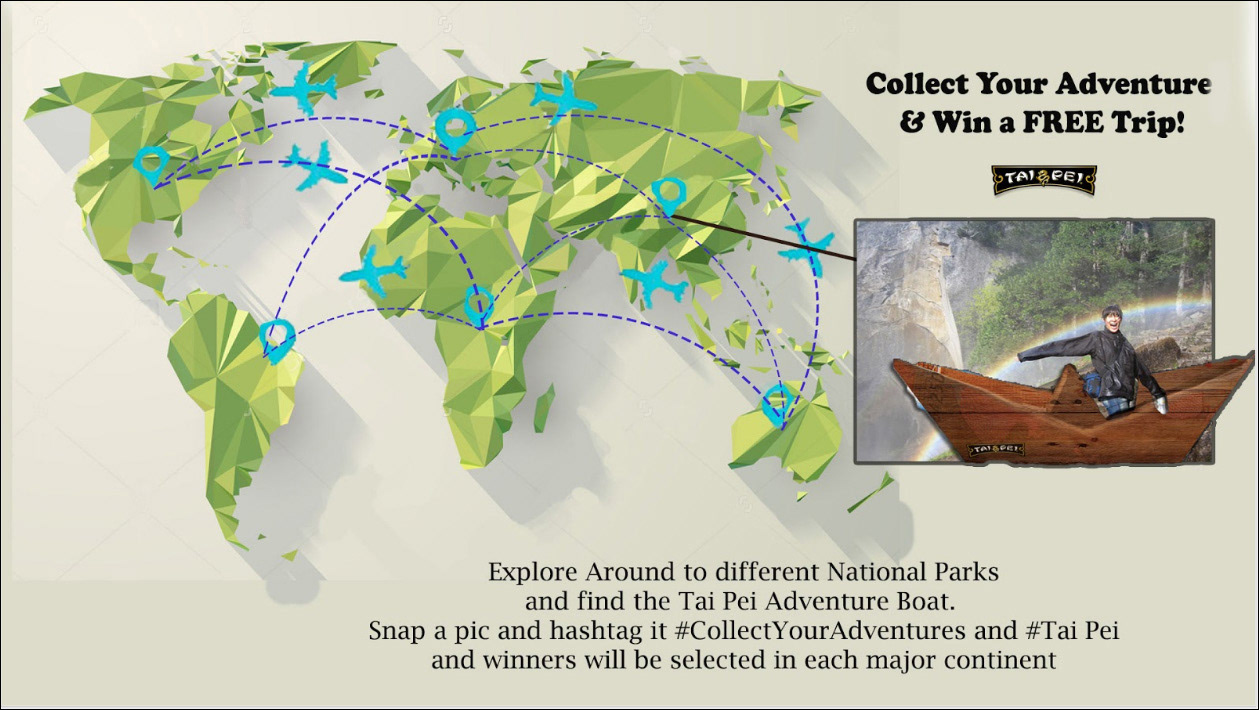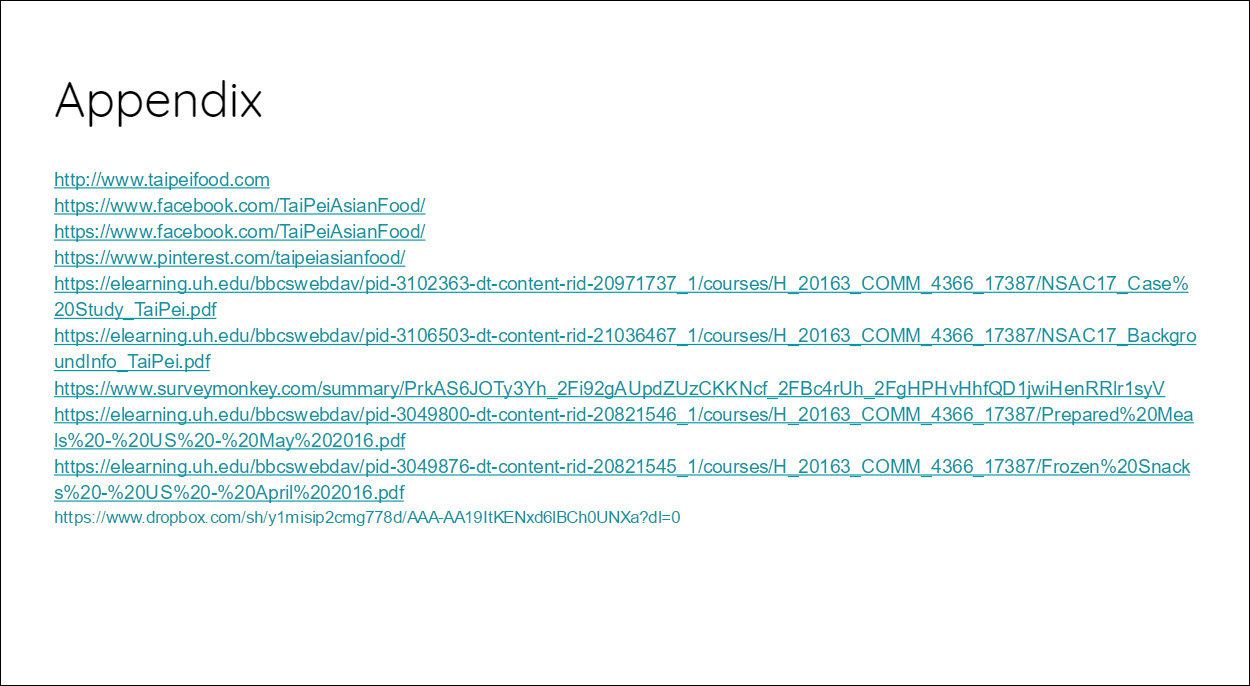 ____________________________________________
Media Planning Campaign Plans Book
The Research, Data, and Media-Sales Focused Book