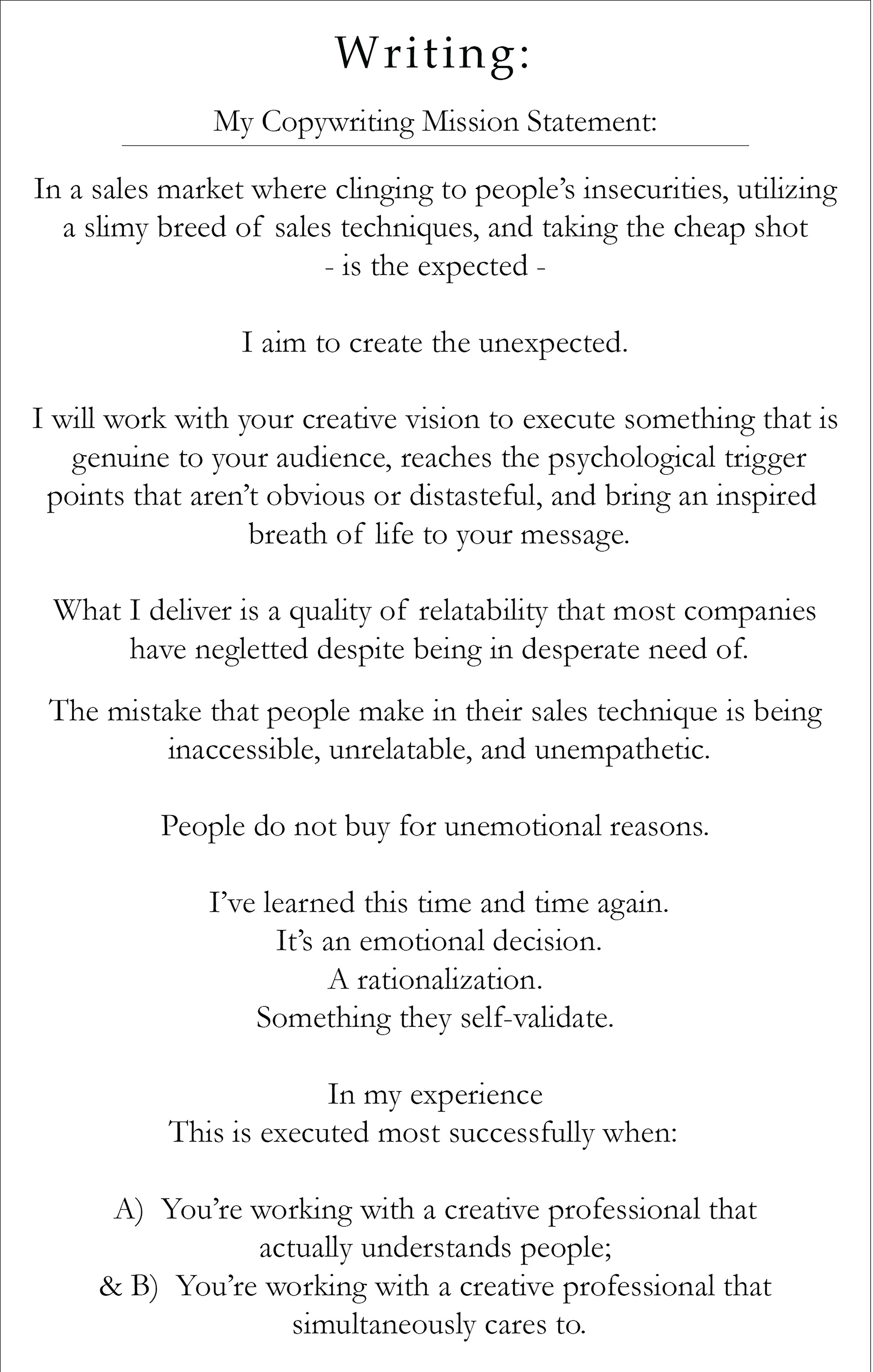 _______________________________________________________________________________________________________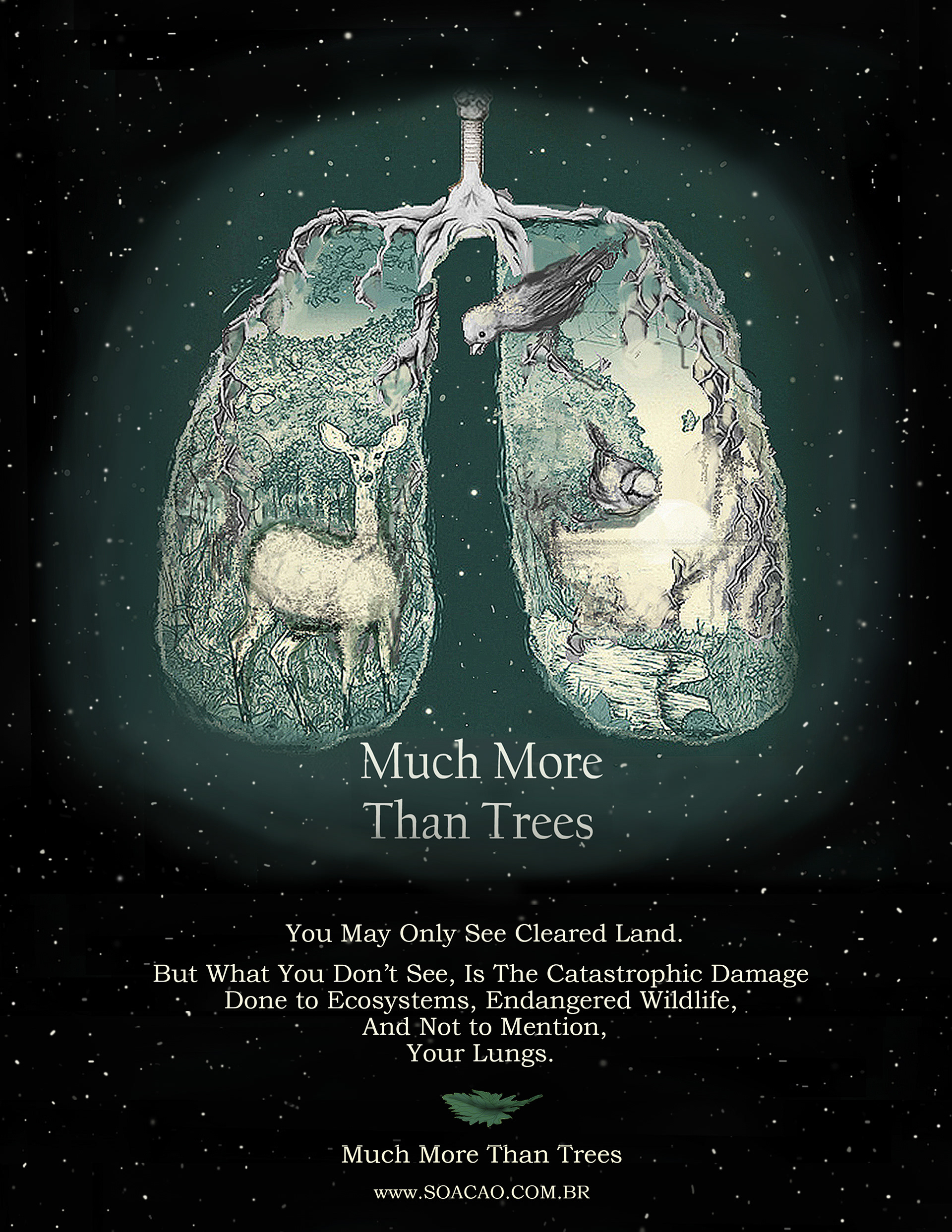 Campaign Created for Anti-Deforestation Protest - Voluntary for So Acao
______________________________________________________________________________________________________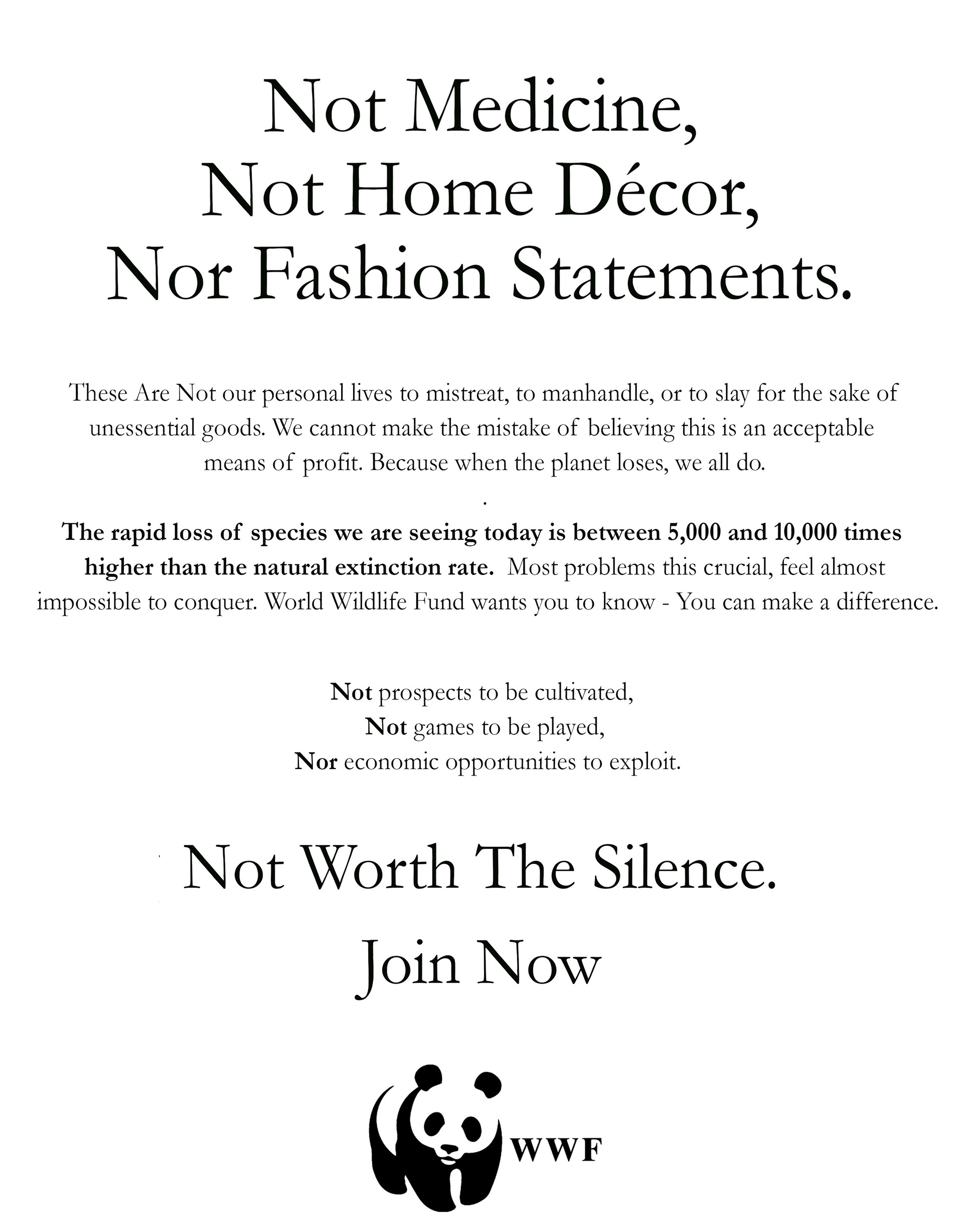 ________________________________________
Synopsis for Autobiography Novel
Novel Edited by Juliet 2018 
As a woman born with little opportunity, into an abusive family that didn't teach her how to love, set against obstacles that many would tremble to overcome – Maria Navarro is a survivor.
                   Maria's spellbinding story is one of pain, but also one of profound and exquisite healing.
Born in the Philippines with the early childhood loss of her beloved father, as well as the subsequent start of her family's abuse, Maria is thrown into a life that is not at all her own. Knowing that freedom is on the other side of a personal hell, she brilliantly maps out a plan for her escape. She is fully aware that no one is going to fight for her freedom; so Maria chooses to fight for herself.
Through many trials, she resolves to navigate new worlds in completely foreign countries and far-away continents.  In search of her rightful home, she will travel far and wide across a world that has rarely shown her gentleness, compassion, or love.
Maria's autobiography is dedicated to those hurt by physical, emotional, and sexual abuse. She wants to share her truths with the message that you are strong enough to save yourself and create a life that is beautifully worth living.  
Maria Navarro has kept her story dormant, sleeping inside her heart for the last two decades. 
Up until now, she has not been ready to share her truth with the world. 
I was Mrs. Navarro's Book Editor for her debut novel, working with her for 6 months on her 289 page autobiography, synopsis seen here, as well as her about the author. You can see Maria Navarro's Autobiography on shelves in 2019.  More info coming soon.
__________________________________________
Article Written For Gentleman's How-To Publication 2018
A GENTLEMAN IN THE MODERN WORLD
    Gentleman.  Such a simple word for a term that has spanned centuries and transformed itself more times than Optimus Prime and Johnny Depp combined. A word that conveniently gets attached to every common bloke who can select (M) under sex on a survey, and a word that is hilariously overused in our daily expressions.
     We unintentionally make the word commonplace by overusing it in ways that lack intention and purpose. For example: Every night when your TV host says, (as if we're all just the crème de la crop), 'Ladies and Gentleman!!' Or when we casually say things like, "Sir, you are a scholar and a gentlemen," or bestowing the stimulating label upon every man with an ordinary pair between his legs.
     Let's be honest. Not every man is a gentleman. Not even close.
     To be a man is a birth-right, something that any guy with testosterone and facial hair can proclaim himself to be, (and even some females, for that matter), tehe.  However, being a gentleman is a designation that has to be earned. A right deemed worthy of those who carry their heads high but their noses low. They let the world undeniably know, "I am cut from a different cloth and no, they don't make the fabric anymore.'
     

 SO, WHAT IS THE APPEAL OF A GENTLEMAN?

­­­
     A gentleman is honorable, kind, suave, confident, and charming to everyone he meets, not just the women he's trying to woo. He is refined without having the need to boast it to an audience. And a huge characteristic of his signature elegance is that he can make a big statement without hogging all of the oxygen in the room, as weaker men tend to resort to.  
     But how do you earn this sexy status? Becoming a gentleman and owning that appeal is about more than merely opening a door as a damsel walks through its threshold. It's more than offering to pay on the first date, or offering your seat, and it's certainly more than being wealthy. ­­­­­­­
     These are all nice and pleasant, sure. But they don't add up to didly if you don't have the attitude to walk that talk. A gentleman's attitude is not egotistical, but confident as hell. His major appeal is that very magnetism. He is confidant without being arrogant or snooty. An arrogant guy always pushes his insecurities on everyone by needing validation, while a gentleman validates himself from within.  
     What most women would argue about the major appeal of the infamous 'gentleman,' is that they are a dime a dozen. A true gentleman is often hard to find, like an endangered species, or a 4 leaf clover in a field of assholes.
     Gentlemen prove that chivalry is not dead in a culture that often accepts rudeness as a norm, regardless of gender. I personally feel that the appeal of a gentleman is that he doesn't allow the hustle and bustle of the world to change the way he treats those around him. He is confident, kind, and has an air around him that tells you he treats everyone the same – women, bosses, colleagues, waiters, customer service reps. He doesn't view the world as a point-blank-zero-sum crapshoot. He respects everyone and that kindness reverberates back to him in a gratifying way.
     Another core element of being a gentleman is knowing that it's not merely a phase or temporary mood you can find yourself in. You can't just be like, "Oh! Today I think I'll be a Gent!' and turn it off when you don't feel like it anymore. Gentlemanhood is the everyday act of proving, to the people around you and to yourself, that chivalry is not dead. It's not about any one individual gesture, or any action taken in the name of achieving a specific outcome, but instead – A way of life.
     A gentleman will do things for ladies like open doors, pull out chairs, and carry heavy books, yes.  But not because he thinks the woman is helpless or unable. It's because he wants her to know that she is a prize to him, something he values and wants to take care of, to respect. If a woman comes into his life with some emotional baggage, he won't make her carry it all by herself. In fact, he'll probably help her unpack it.
     Now, it wasn't always this way. It didn't used to be all about respectfulness, or being a sharp-dresser and smooth talker. It was more like this:
     A bunch of snooty, pompous guys standing around in a circle smoking cigars, talking about all the fat land they own and how cool it is to be super rich while they call each other gentlemen back and forth.
     Being a gentleman a hundred years ago was an outrageously different thing than being a gentleman in today's world. The original definition of a gentleman is from 1200 to mid-12c, meaning, "a well-born man, man of good family or birth." However, today - being a gentleman is less about your titles, and more about the actions you take to back them up.
     This shapeshifting of semantics has led to one thing: Less gentleman! But in my humble opinion, nowadays they are much kinder gentleman, despite there being less of them. Quality over quantity, right?
      The gentlemen of modern society aren't in it because of their family-status, reputation, or because they feel obligated to be anything. They are courteous and respectful because they treat others as they wish to be treated.
     The modern gentleman is beautifully summarized by David Gandy, a fashion model who wrote a few years ago on what his work had taught him, "being a gentleman isn't about what you do or what you wear, it's about how you behave and who you are.. A gentleman holds the door, saves a seat, and takes off his coat to a lady on a cold evening. These are old-fashioned actions, but a gentleman still holds to them, even though the world has changed." (2013)
     I believe the most important thing to take away from this concept, is that a gentleman - despite being wonderfully intentional - is not always perfect. 
     His imperfectness is what makes him interesting. Women don't need robotic Mr. Rights who never fail. Neither do we need some unattainable fantasy that isn't beautifully human. We all make mistakes and mess up. The difference is how a man chooses to take ownership and react to his situation, responsibly owning up to what he can control.
     Advice for all of my male readers:
     Find your best qualities and work on them. Find your worst qualities and work on them. This matters because it sets the bar for all men to work towards every day and becoming a better version of yourself. Rather than seeing that as some ambiguous destination or becoming something other than 'you' - see it as a journey to become the best you that could exist. To better your self-awareness, and grow constantly within your masculinity.
     As a farewell thought, consider this: A gentleman is not just a way to address other men; it's a statement about who you are and who you want to be.
     NOW GO! – BE CHIVALROUS DEVILS.​​​​​​​
__________________________________________

__________________________________________________________________________________________________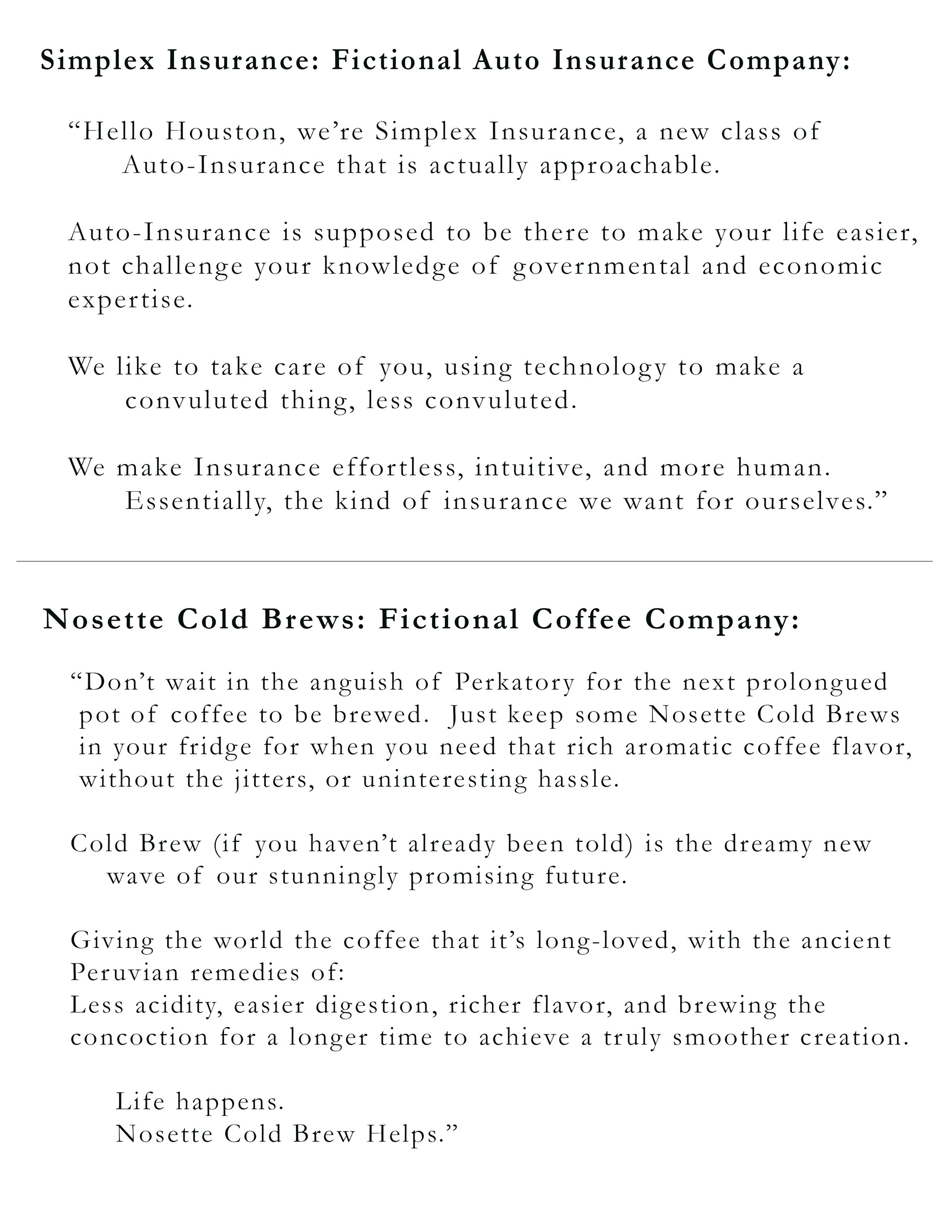 _______________________________________________________________________________________________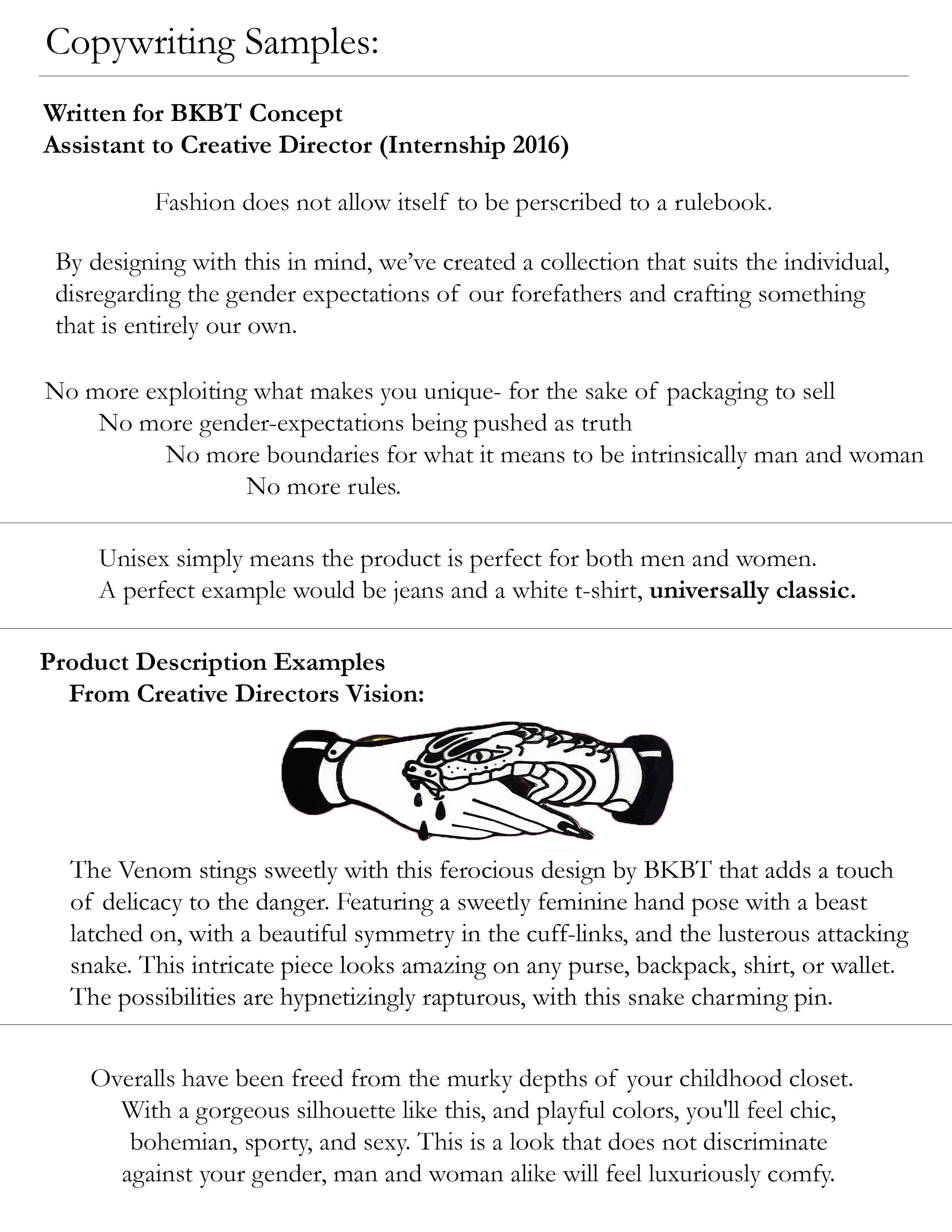 ________________________________________

_______________________________________________________________________________________________________
Copy Writing & Photography 
for REMAX Integrity 
2016
For MLS (Multiple Listing Service) 
Incredible Custom Home on 1+ acre lot with stunningly open floor plan. Ceilings that soar and make the space feel incomparably open and relaxing, (12' downstairs). Gorgeous views of back yard with pool/spa, deluxe firepit & outdoor kitchen. Stainless appliances included and double ovens plus the most one of a kind pantry you've ever beheld with your own eyes! 2nd Sink on counter island of kitchen. Wide-plank wood floors in main living areas. Stunning Gated Wine Cellar. The master suite is a true retreat, in every sense of the word. HUGE Media Room, Game Room & Extra Room for workout equipment. Great shelled space that would be easy to convert into another bedroom/bath, or just to be great storage. This gorgeous property has so much to offer in the name of private home retreat, sanctuary, and bliss.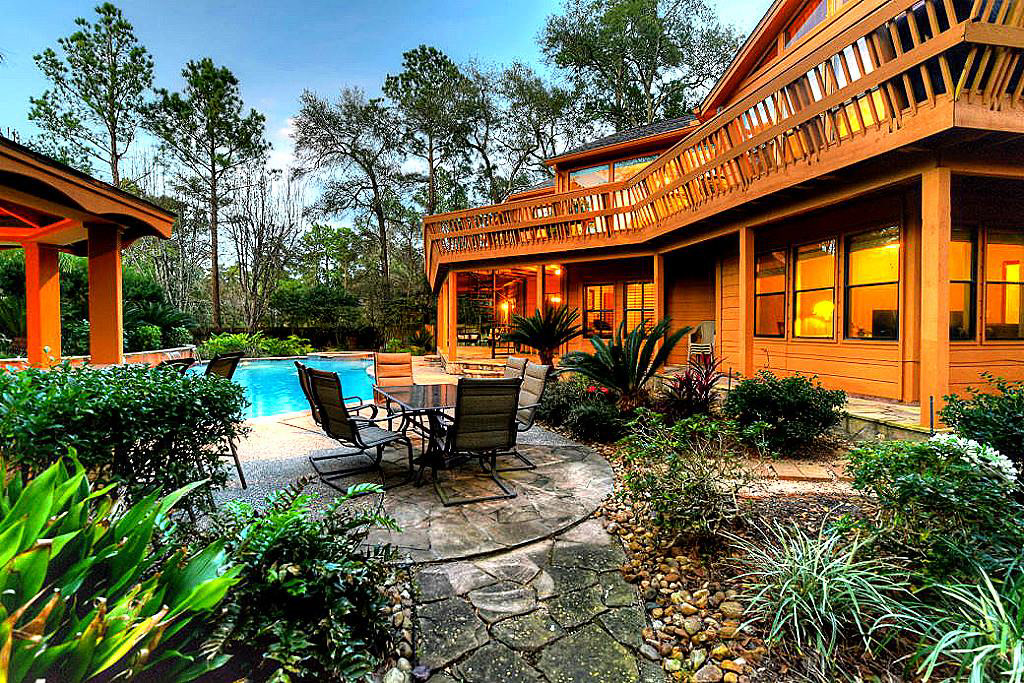 Stunning Lake view property on .83 acre, wooded lot adjacent to a Greenbelt. This Tom Cox showcase home is fully updated with gourmet kitchen included and stunning granite countertops; stainless appliances included and refrigerator. Spa-like master bath with granite  &  stone accents w/ oversized tub plus a separate shower. The spacious wrap around deck provides great outdoor entertaining space & views. HUGE game room with full bar & outsized wine cellar. Pool/spa & outdoor kitchen with lush landscaping,  2 stone fireplaces & workshop with full bath. Work from home in your wood-draped Study and imagine the real possibility of calling this hidden gem, 'home.'