Putting My Heart
Into My Fingertips..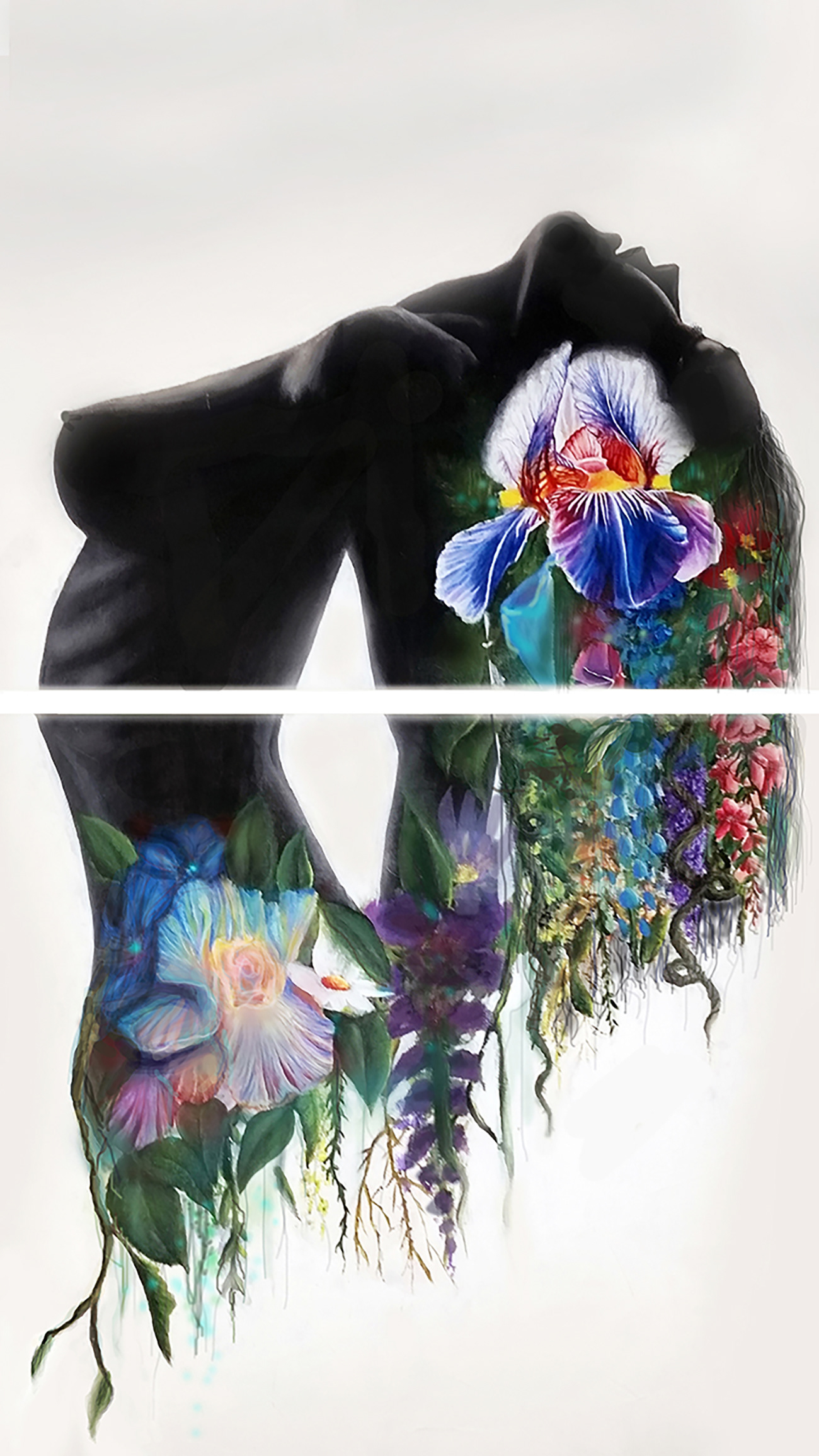 Here is my Goddess of Growth. 
A split-canvas beauty that I simply call,
Created on Canvas from 2015-2017
​​​​​​​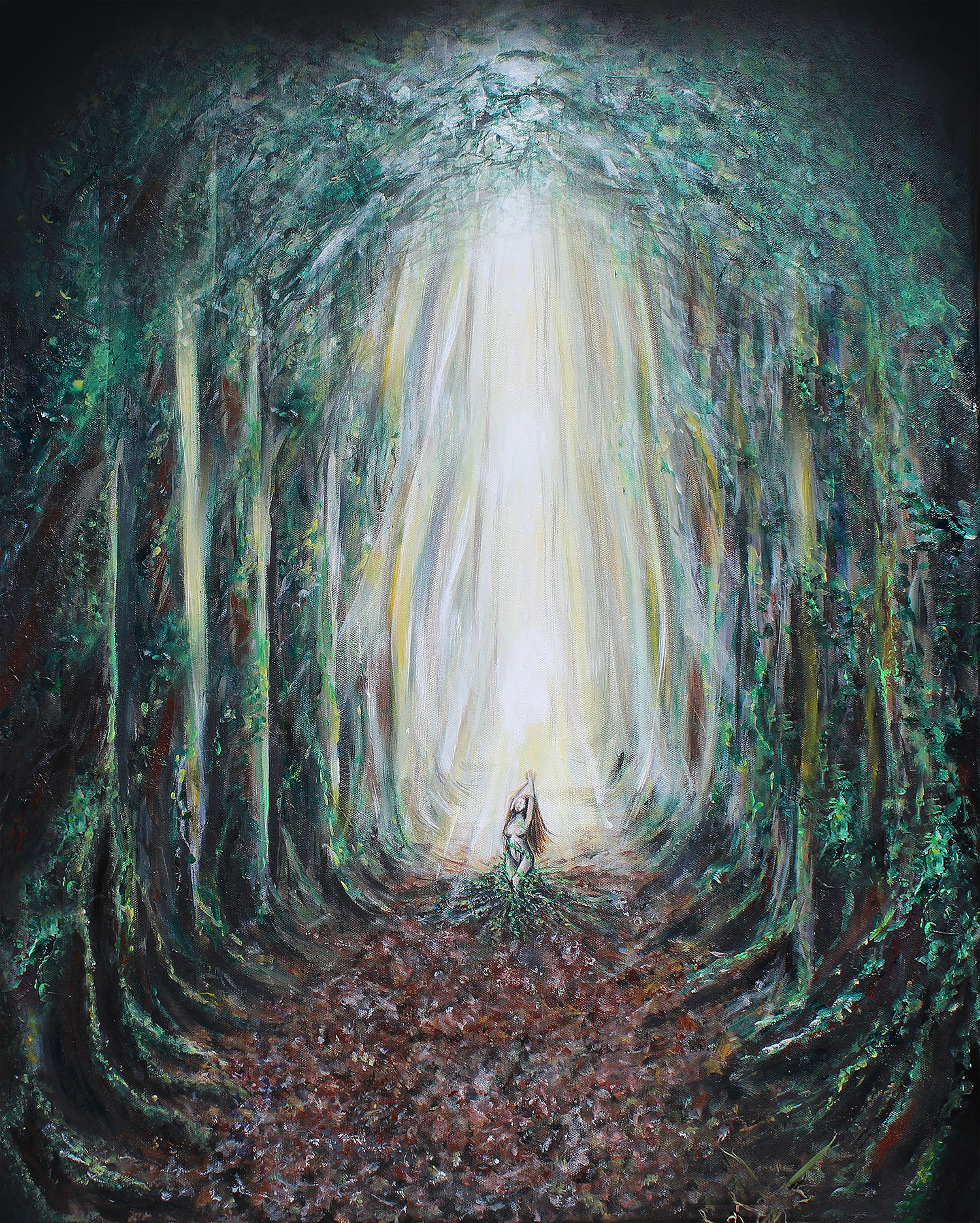 32"x40" Acrylic on Cotton Canvas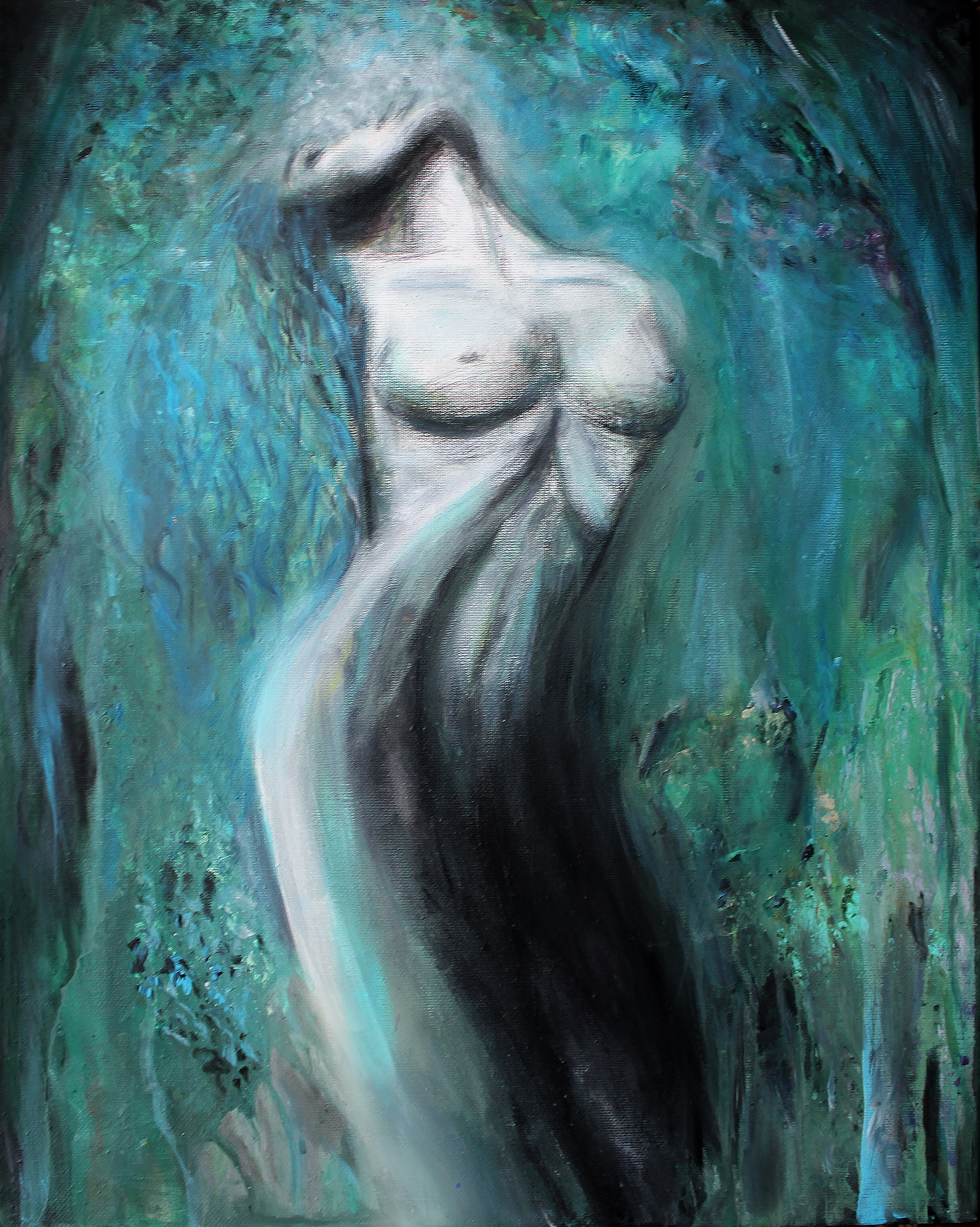 16"x20" Acrylic & Watercolor on Cotton Canvas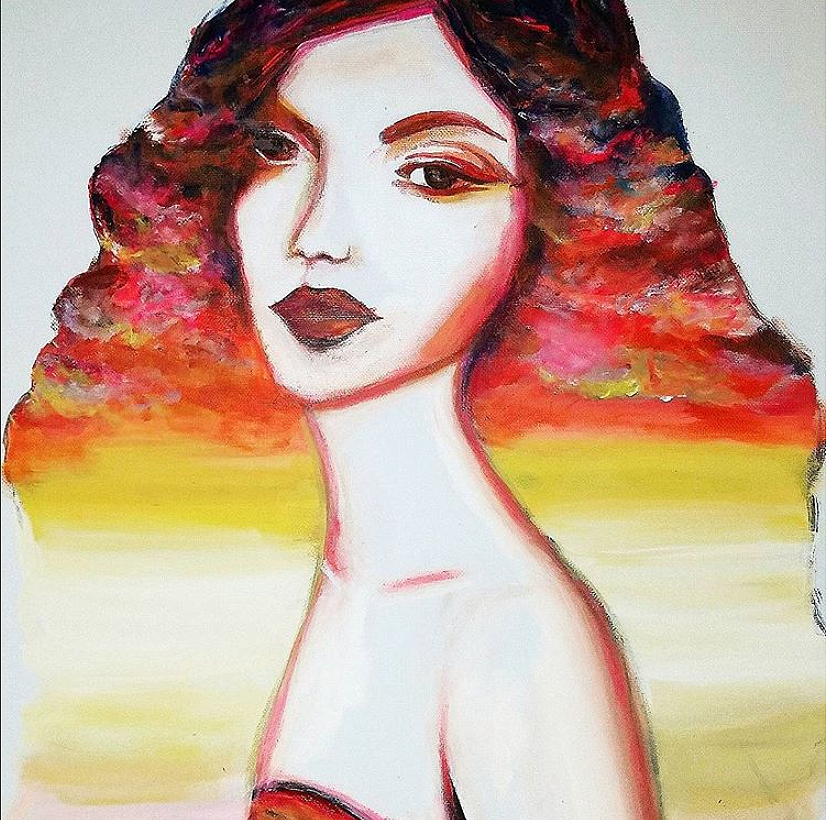 Work In Progress: "Idalia"
Translated in Greek as: 'I See the Sun"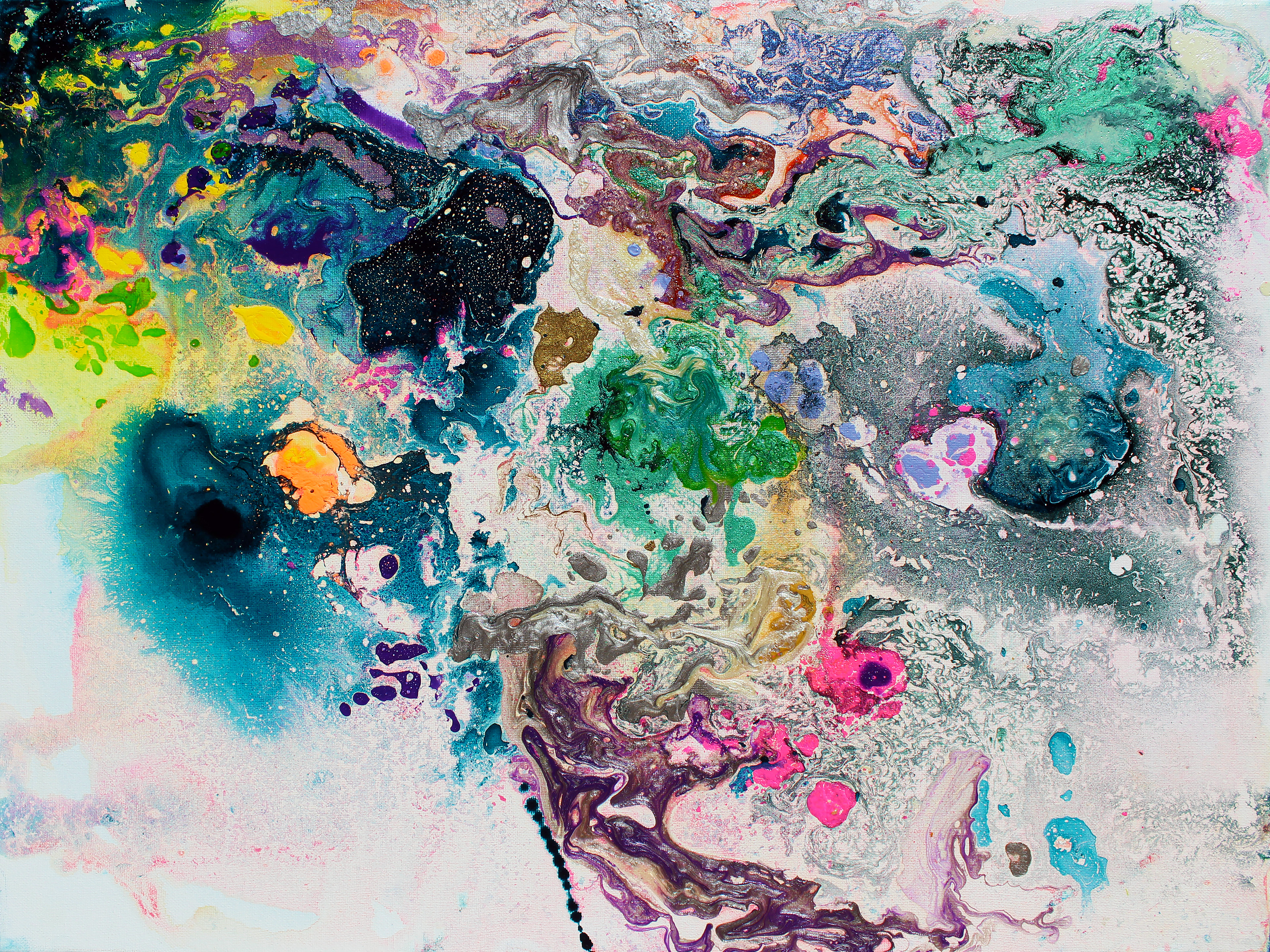 "Everything Experiencing Itself - Sunday Best"
24"x30" Resin and Mixed Media 
On Cotton Stretched Canvas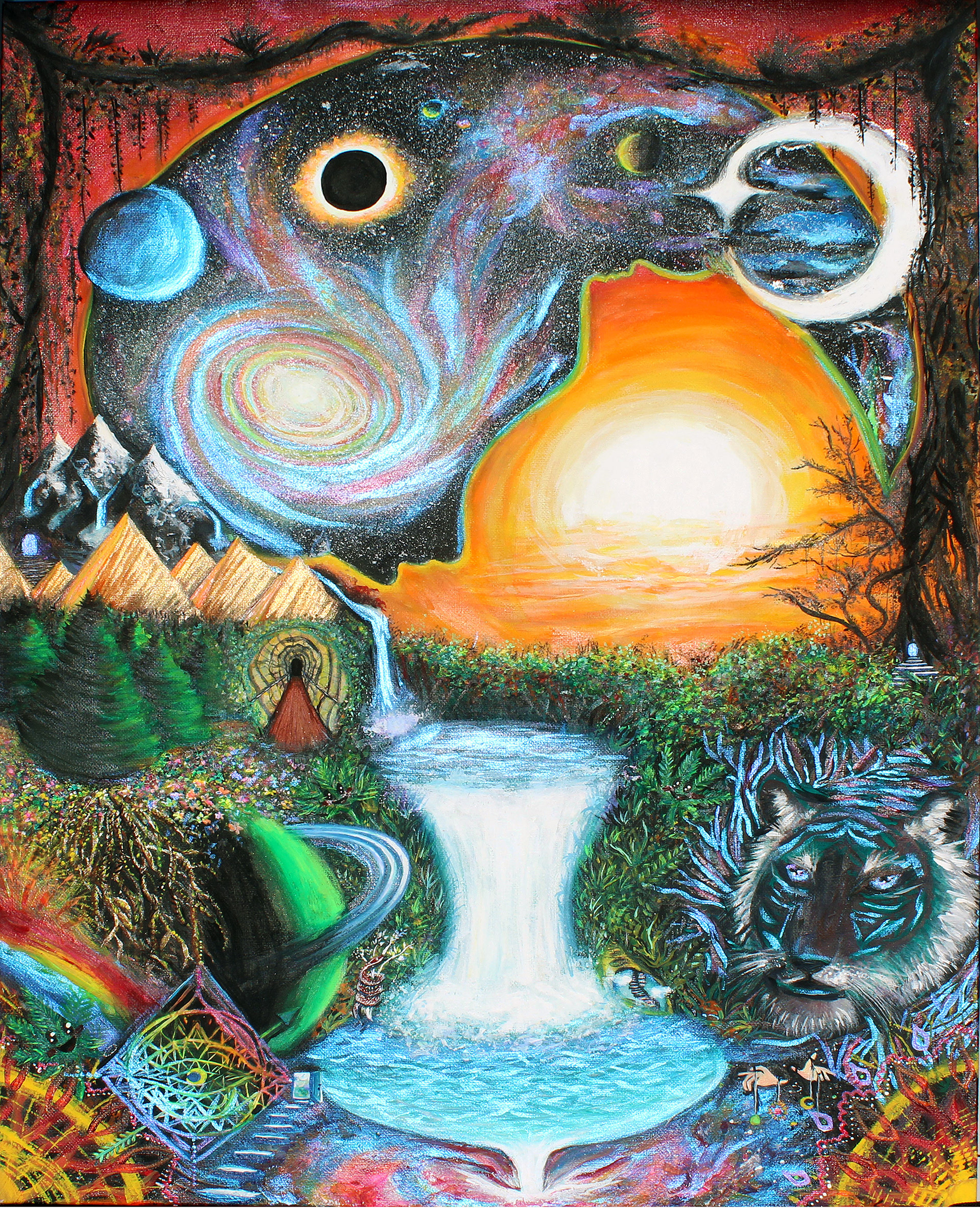 on Cotton Hand Stretched Canvas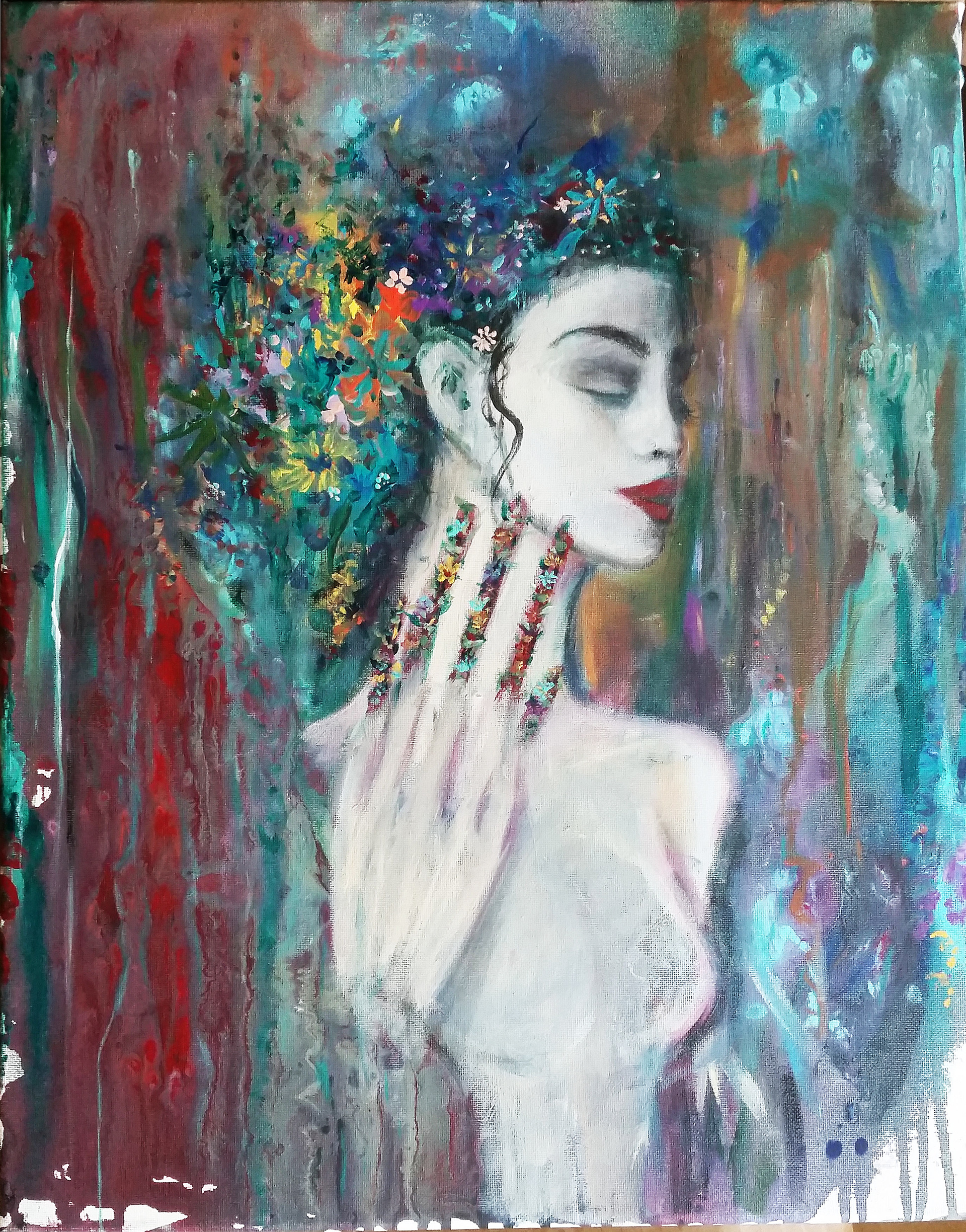 Goddess of Water Transforming to Earth
on Cotton Hand Stretched Canvas

​​​​​​​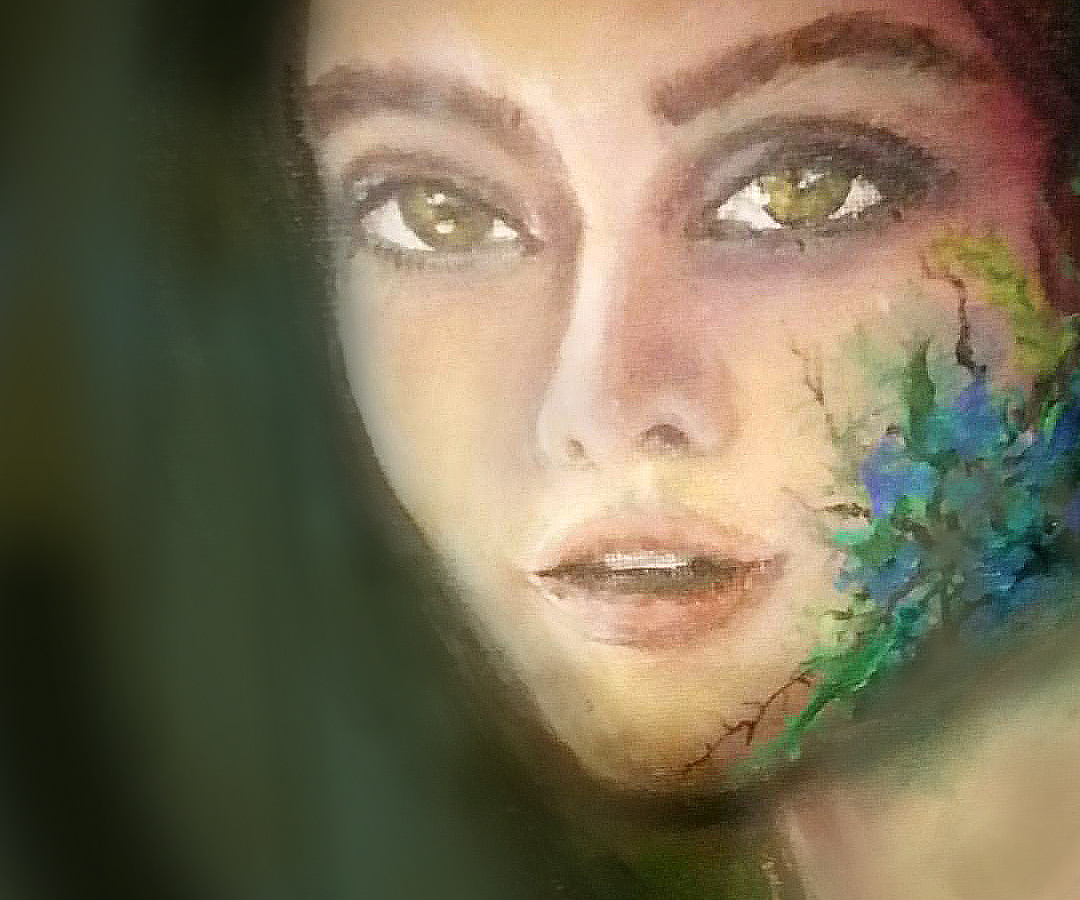 Acrylic 8" x 10" on Cotton Canvas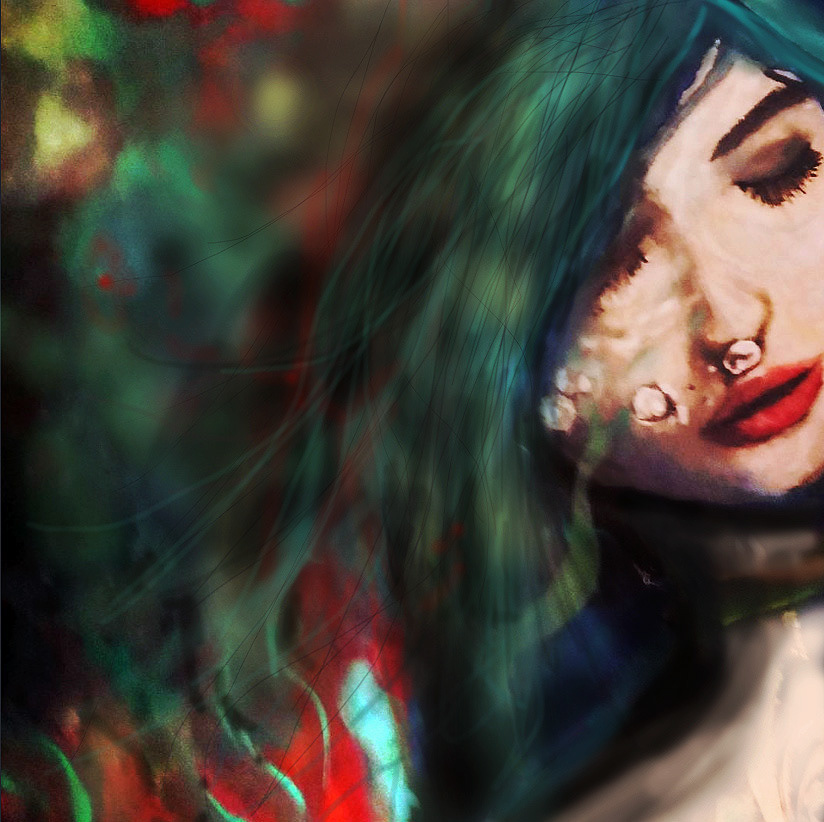 Acrylic on Artboard & Digital Painting in Photoshop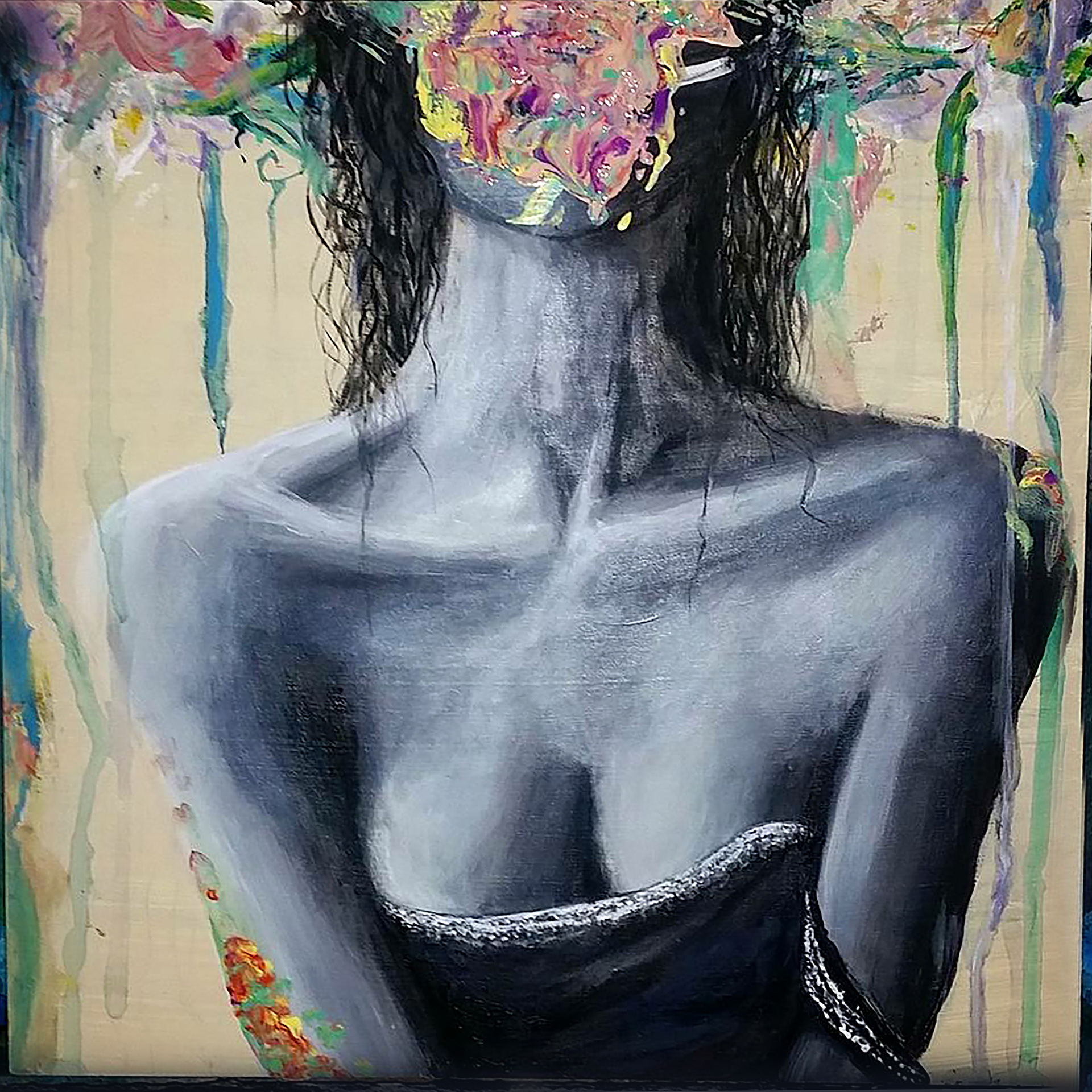 ''Cold Like Sculpted Marble and Unlit Cigarettes''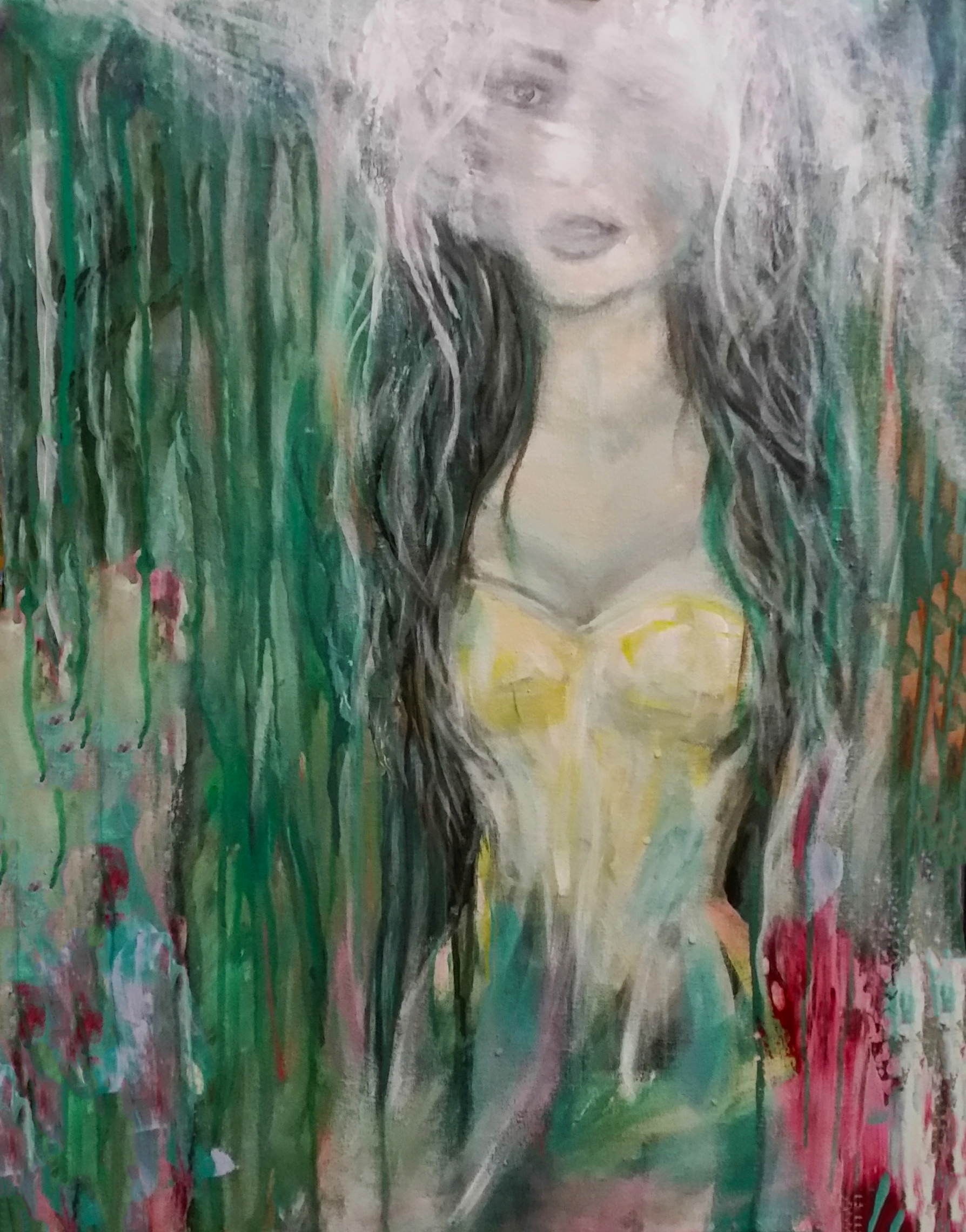 on Cotton Hand Stretched Canvas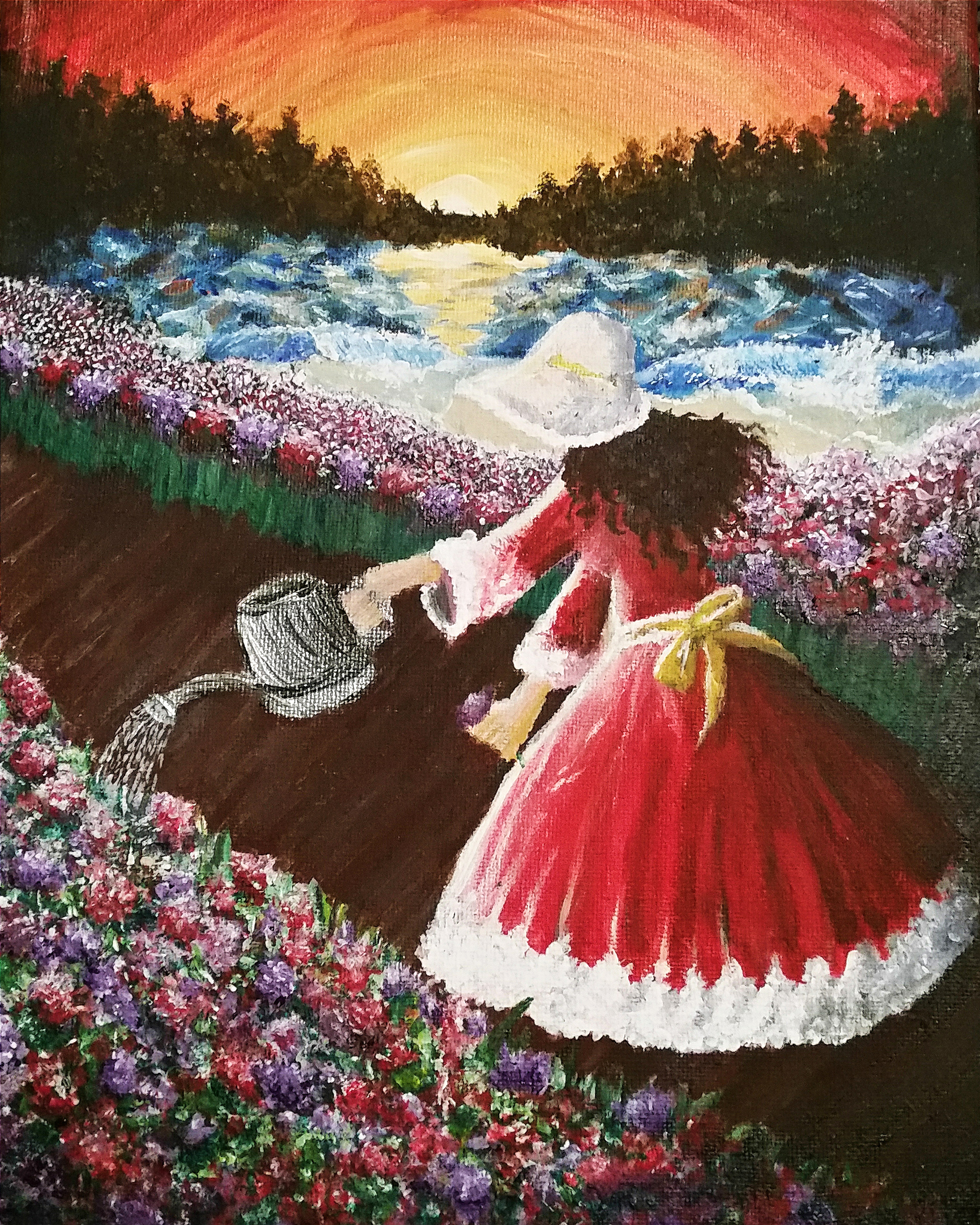 'Mademoiselle Green Thumb'
on Cotton Hand Stretched Canvas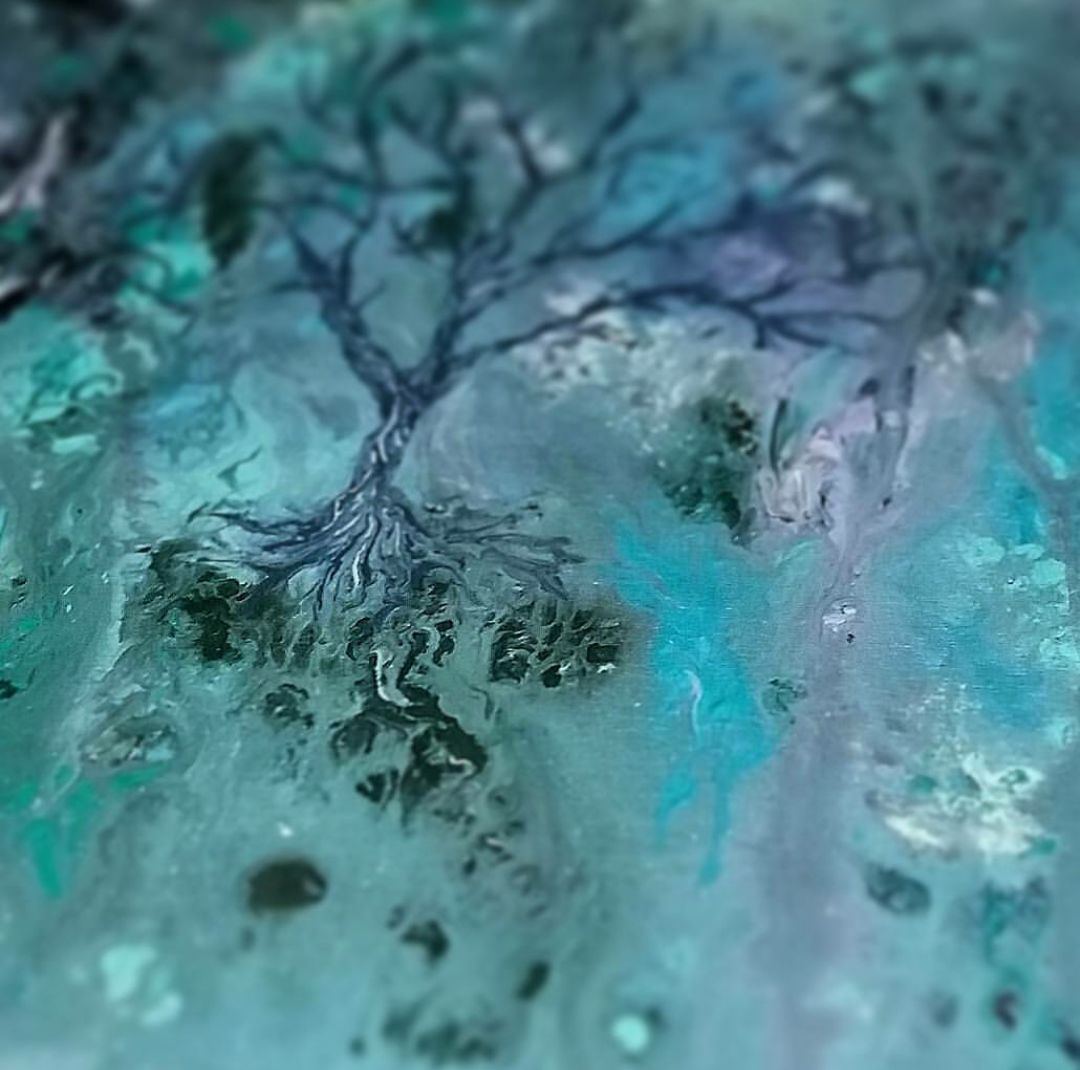 Acrylic 6" x 8" on Wooden Box